Pan Pacific Orchard Singapore
Sponsored Review
Last weekend was another exciting weekend for the family, as we found ourselves invited to Pan Pacific Orchard, Singapore for a Stay-vacation!

When we talk about Pan Pacific Hotels, most of us would think about the Pan Pacific Hotel located at the Marina Square Area. However, Pan Pacific has got 3 venues in Singapore! It is found at Pan Pacific Singapore (Marina Bay), Pan Pacific Service Suites (Next to Somerset MRT) and Pan Pacific Orchard (Claymore Road).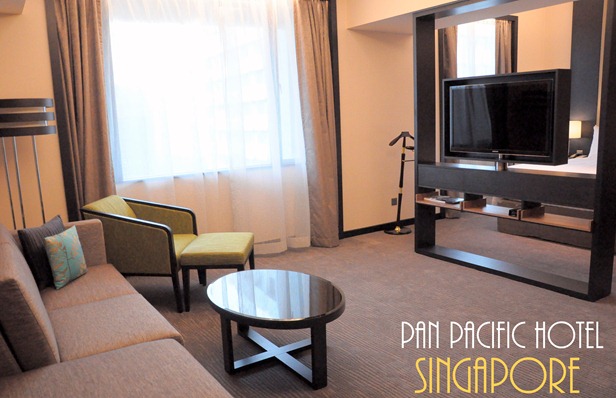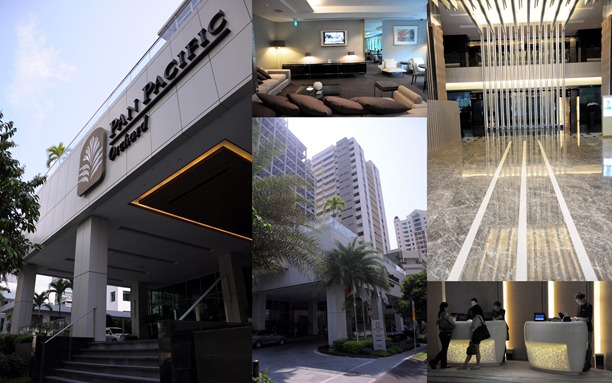 Pan Pacific Orchard has just undergone a $10 Million refurbishment and with it being strategically located in the middle of Orchard Road, this hotel offers great value in terms of location!

Naturally, the kids were excited about their stay, especially since they have gone for stay-vacations in KL, Malaysia with Prince Hotel and with Quincy Hotel in Singapore.
So keep on reading, as we give you a sneak peek at the brand new rooms. So without further adieu, here's a look at the Pan Pacific Club Suites.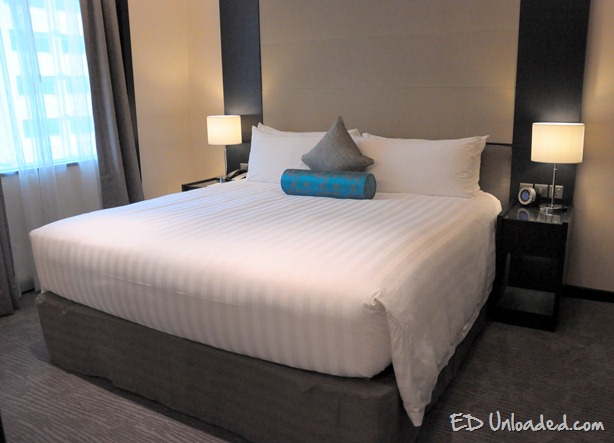 As you can see, the rooms are well sized for apartments in the Orchard Area. Comprising of a sitting room area with a study area and bar, the room is well equipped to handle any guests that drop by!
The toilets are big and adequately sized, and stocked with L'occitane Bath Essentials. Besides being pampered with these luxurious toiletries, every guest gets to wake up every morning with TWG Tea and the convenience of an Nespresso  machine. Both of us obviously loved the tea, and we definitely had our fill during our stay there!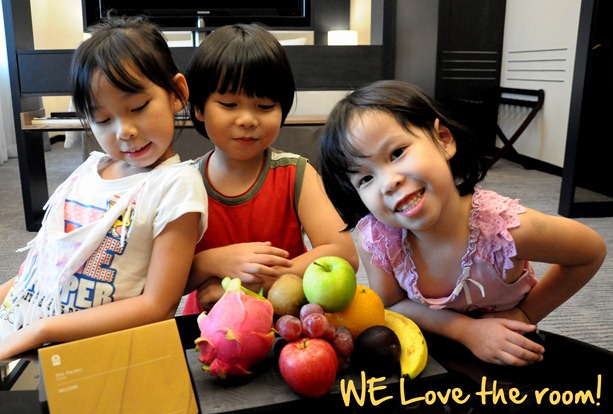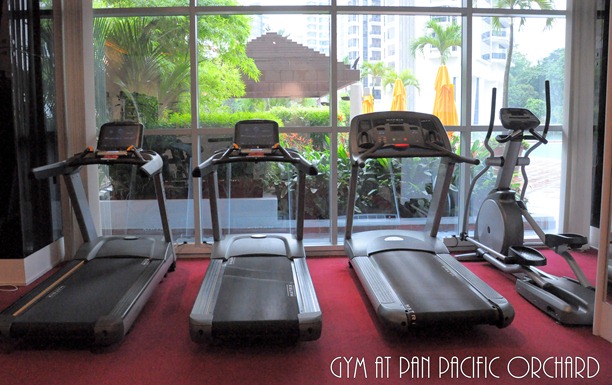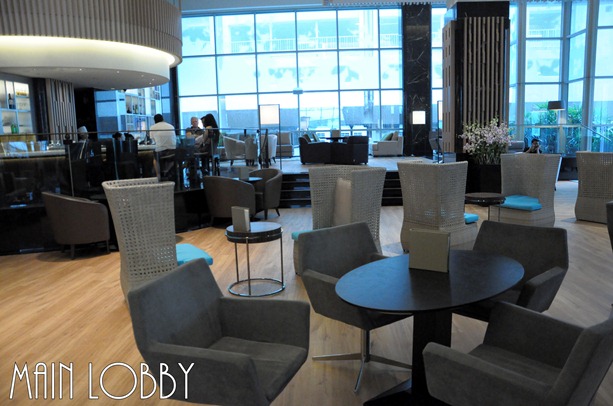 One of the exciting things that you can look forward to at Pan Pacific Orchard Singapore, is the luxury of dining at 10 at Claymore. Having earned many rave reviews, this restaurant is also the venue for one's morning breakfast!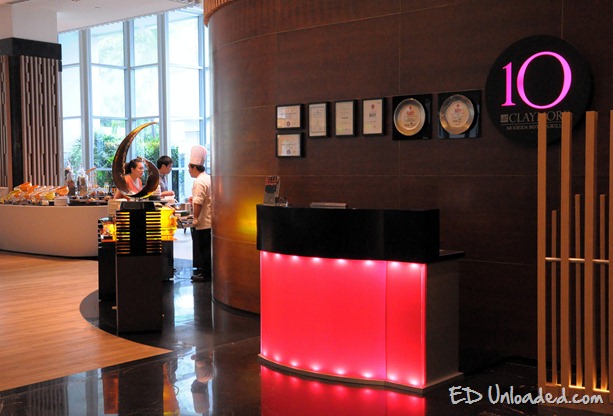 We definitely enjoyed our breakfast at the restaurant, the the great food and elegant ambience made our stay in Pan Pacific Orchard really memorable.
To experience the Pan Pacific Singapore experience for yourself, please call 6831 6686 or visit Pan Pacific for more details!