Must Read Posts
Daddy…I can see my panties…
This is a classic favourite Blog Post.
Beware as it is classified R Rated.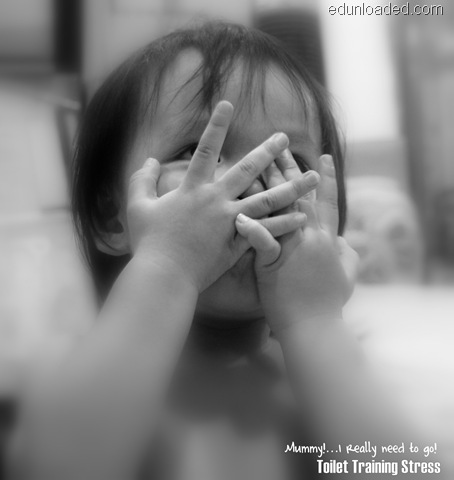 R Rated Post for Nathan.
Problems encountered when Toilet Training your child and how to avoid R Rated Results.

Generation Gaps exist between us and our children.
As you read this, you will suddenly realize how things have changed, and how a young mind views life in general.
Find out how a 4yo deals with this issue and be tickled silly!
My Grandfather is the Singapore Legend – Lee Dai Soh.
He is a famous Singaporean whom our grandparents will remember & a BIG HIT in Chinatown.
I used to grow up listening to him on Redifussion and if you know what they is, you will be able to relate to his story.
Every Child has to go through Show and Tell in school.
… and Nicole  makes it a nightmare for poor mummy!
A Guaranteed Laugh!
Is your pre-schooler too young for a boyfriend…
What happens when your 3yo tells u that she has got boyfriends and NOT just ONE!
Find out how this reality series led to my most embarrassing moment as a parent.
This is definitely an encounter that ALL PARENTS want to avoid!
ALL Men love their cars…
but find out what things change when you become a parent!
Advice from the Experts at Chiltern House/Julia Gabriel:
How to help your kid make the transition to Primary School
Do my kids need Enrichment Classes – Hear from Chiltern House
How to help my child cope with Mandarin?
Dealing with Seperation Anxiety
How to choose a good Pre-School?
In Conversation: ED talks to Julia Gabriel/Chiltern House
Other Popular Reads:
Julia Gabriel vs Growing up Gifted
Does your girl want to be a Princess?
Nicole singing about her food…Very funny video
Are you an absent-minded Daddy?
I am one of those BLUR daddies!…Find out more
Nicole and her beliefs