Media
Blogging since Dec 2007, ED Unloaded has thoroughly enjoyed his journey. Through the years, ED has had the privilege to be featured in many magazines and other social media platforms.
It is also at this time that ED would like to thank the readers for their unwavering support.
Your feedback and comments have made this blog successful and your friendship is truly a blessing to me.
 Featured for Parenting:

ED has also had the privilege of being featured in The New Paper.
Edmund is happy to be one of the few Daddy Bloggers in Singapore's Blogsphere and he has thoroughly enjoyed his experience.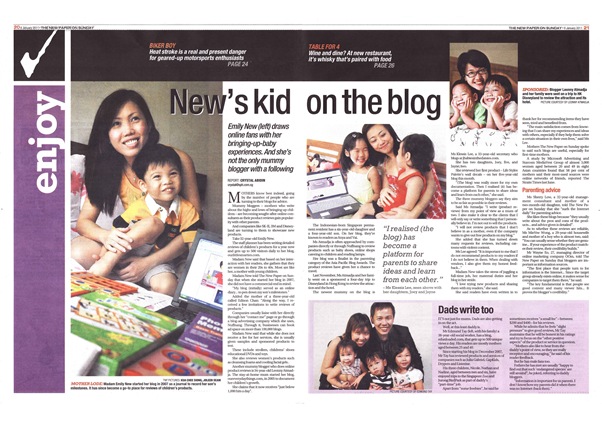 Edmund has had the privilege of working with the Media Development Authority (MDA) on Projects like Safer Internet Day.
Through it, he has spoken to many youths about how they can maximize their entrepreneur potential and how they can make the Internet a safer place. Responsible Parenting and the Internet go hand in hand!
ED Unloaded was Live on Radio 93.8
In March 2010, Ed Unloaded was invited to Radio 93.8 to share about his Parenting Experiences. Find out more about the Live Parenting Program here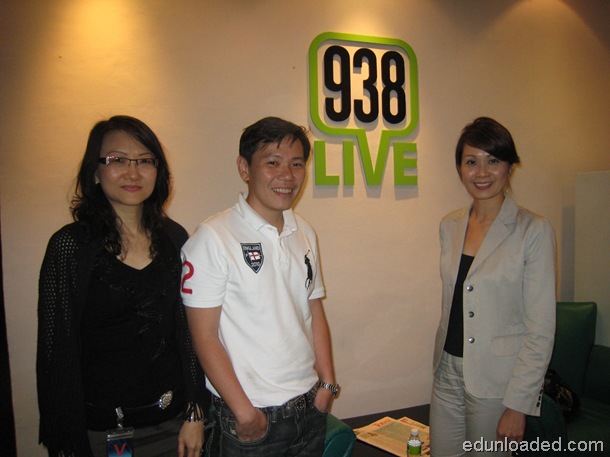 Catch a short segment of the Live Recording in the video below:
Awards for Ed Unloaded
In 2012, 2011 and 2010, ED Unloaded was chosen as a finalist for the Singapore Blog Awards. This competition is organized by Singapore Press Holidings (SPH), and ED Unloaded was chosen as one of the 10 finalist for the Top Individual Category in 2010, and for Top Family Blog in 2011.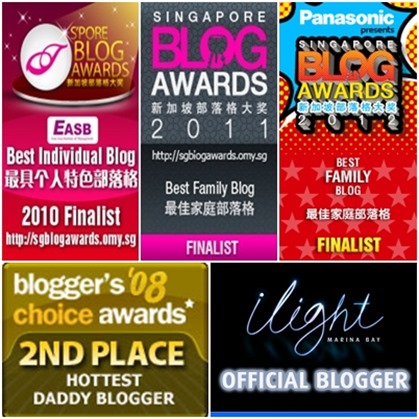 As a regular visitor to the Marina Bay Area, he is also a Social Media Ambassador the Marina Bay Area.
ED Unloaded is happy to announce that it came in 2nd for the Blogger's Choice Awards in 2008, under the Hottest Daddy Category.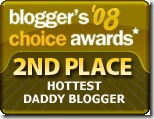 Find out more about the Awards here!
Supported by:
Along this Parenting Journey, ED Unloaded has managed to get the support of some reknown organisations, and he is currently the Resident Blogger for these organisations:

Maybe Baby is managed by I love Children and it is a web-portal supported by MCYS.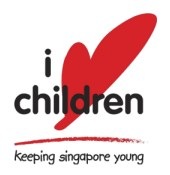 This is a one stop station to get Parenting Tips for Parenthood, and a platform where ED offers weekly Parenting Tips. The launch was covered in the local papers and you can read  more about it here.

U Family is a family initative by NTUC or the National Trade Union Congress.
As a resident Blogger on this National Platform, Ed Unloaded is happy to be part of their Blogging Team.
Featured on Magazines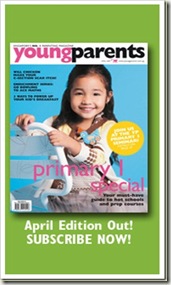 Ed's Parenting lifestyle was featured in Singapore's Premier Parenting Magazine "Young Parents"
This Parenting magazine is a regular staple of parents that reside in Singapore.
In the April 2009 issue, Ed's family was featured in one of the articles.
Young Parents is a MUST READ for all parents entering into this season of their lives.
Check out the write-up from "Young Parents" Here!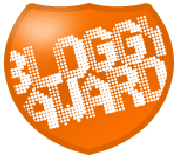 ED's Parenting blog was also featured in the Bloggy Award Website , which reviews blogs in general.
Check out what independent writers have to say about ED Unloaded and how this parenting blog ranks in terms of layout and content.
                                   Read about it here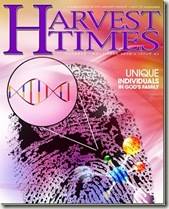 ED Unloaded's favorite blog posts were also featured in the "Harvest Times".
This Christian Magazine has a large International Circulation, and Ed's feature can be found in the Oct 2009 issue