---
Everyone is always asking…Which camera should I buy? Should I buy a Mirrorless Camera or should I buy a DSLR? These are questions that everyday users like will ask, as after all we are just ordinary Parents who just want to take pictures of our kids and hopefully capture a great moment!
Firstly, if you have no interest of carrying a camera around, then stick to a simple point and shoot! However if you are interested in looking more about photography, then do read on. As a Sony Nex-F3 has been loaned to me for this period, all views here are related to the Sony Nex-F3 Mirrorless Camera.
Size and Weight
The most obvious reason why everyone is looking at a Mirrorless camera, is the size and weight of the camera. Compared to my Nikon D90, the Sony Nex-F3 seemed as light as a feather. The NEX-3N's most celebrated asset is its size, as it's barely thicker than a deck of cards, with a body that measures roughly 4.3 inches in width, 2.4 inches in height and 1.4 inches in depth.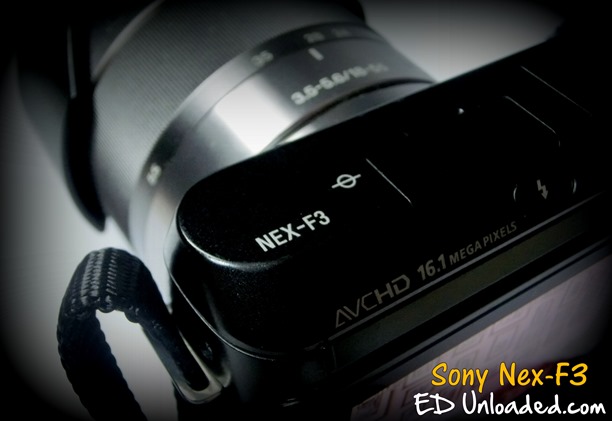 Putting it into my sling bag, I felt that a weight has been lighted, even though I was carrying a bag and towing 3 kids on our outdoor adventures. However, do be aware that the zoom lens does create a problem in terms of symmetry. With a zoom lens, the camera does seem a bit unbalanced, and the size advantage may be negated. However, in terms of the weight department, the Mirrorless camera wins hands down.
Autofocus
The Main benefit of DSLRs are that they are fast. When kids come running to you, parents do not really have much time to react. A fraction of a second will make one miss the perfect moment. However, mirrorless cameras don't use the same type of autofocus found in DSLRs. Instead, they use the type of autofocus that's included in most compact cameras.
This means – you guessed it – that the AF speed of a mirrorless camera won't be quite as fast as normal DSLR. This was what exactly happened in my field experience with the Sony Nex-F3.  When the kids were running, I would swiftly focus my Sony Nex-F3 and release the shutter. However, I realized that more often then not, the shots do tend to be blurry. To solve the problem, I would need to take time to compose the shot.  Here are some shots that I had time to compose: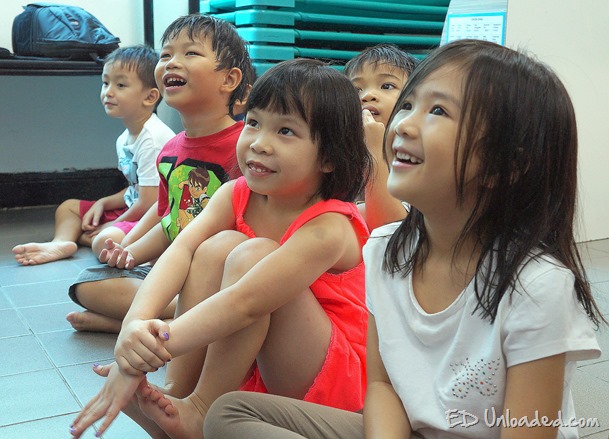 Image Quality & Battery Life.
The good thing about the Sony Nex-F3 is that it delivers nice images. I have no problems with the shots, and the I think that the shots come quite nice. Battery Life though can be a problem. As the emphasis on taking a shot is through the LCD Screen, battery life is not very long. On my DSLR, I can escape not charging my battery for some time, however, I did not have such luxury on a Sony Nex-F3. This means that if you go for a holiday, you have to make sure that you are able to charge your batteries every night.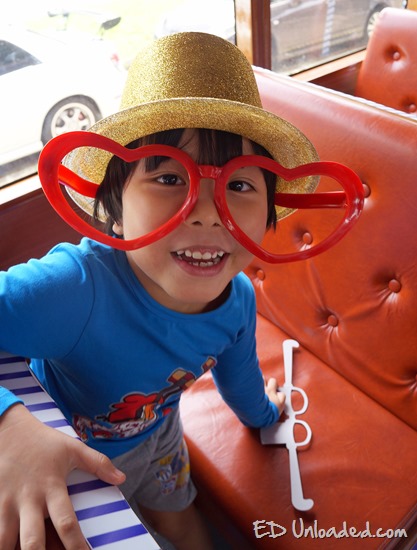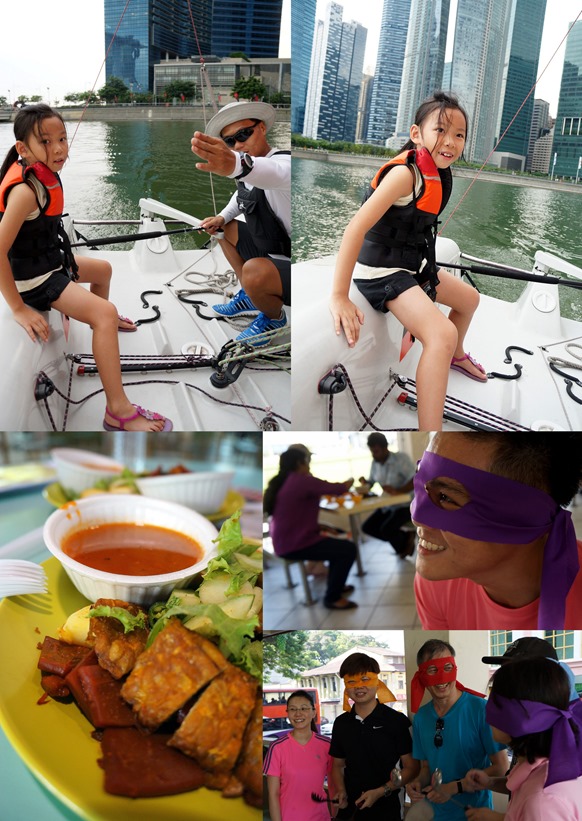 Conclusion
The Sony Nex-F3 is Sony's entry level mirrorless camera and it is a good starting camera for novices. The Grip proved easy for me to handle, and important, as the camera feels light to the touch. An added feature on the camera's backside is a 461k-dot, 3-inch LCD, that can flip 180 degrees for self-portraits. This is great feature for bloggers who love to camwhore, or for lonely travel trips overseas.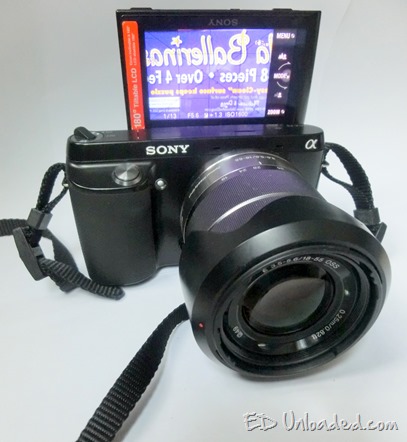 If you are looking to lighten your load especially on your travels overseas, this is a good camera to look at.