Prince Hotel Kuala Lumpur
Sponsored Review
Thanks to our Sponsors Peugeot, we made it down to Prince Hotel in Kuala Lumpur for a weekend stay at their Service Apartments.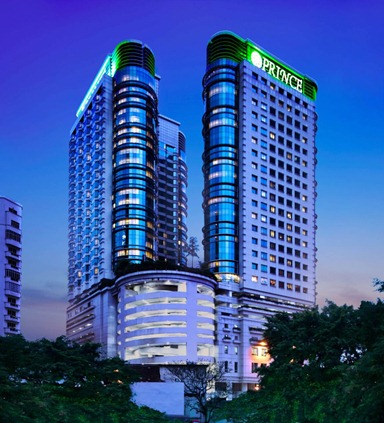 Frankly, we have not stayed in many hotels in KL, and therefore we were not sure what to expect. However, we were pleasantly surprised by what we saw in Kuala Lumpur.
Everyone hates it when you go to a Hotel and you find yourself in a cramp room, especially so when you have brought along 3 kids, grandparents and a helper.  Well, the Good News is that rooms at the Prince Hotel are definitely UPSIZED! Check out the pictures of their service apartments!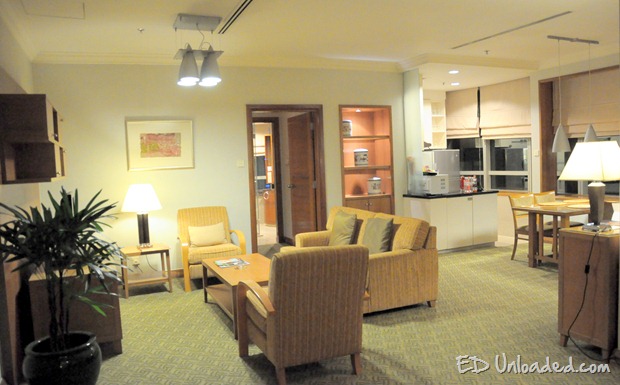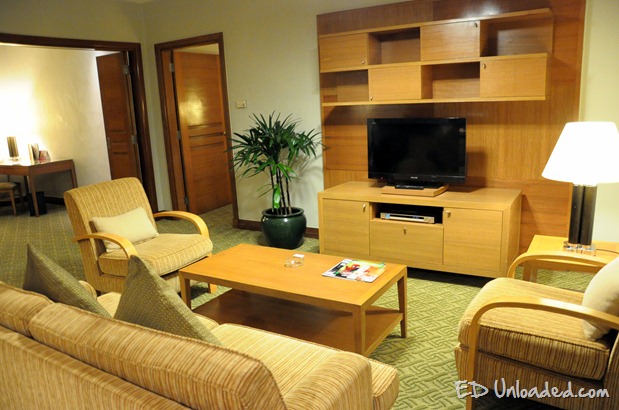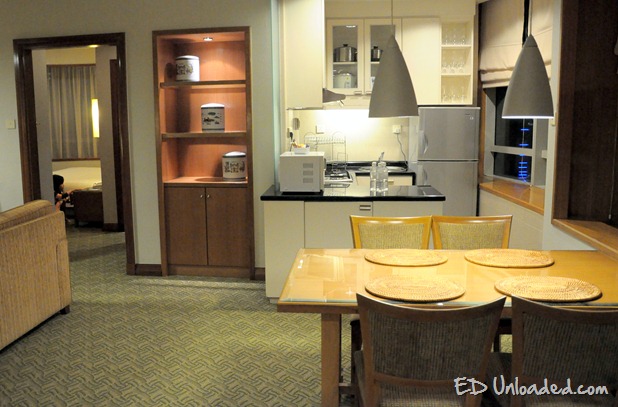 In fact the kids had lots of room to run around, as we found ourselves in a apartment that was bigger than the home that we stayed in! The service apartments come equipped with a sitting room, a dining room, and even a mini kitchen for us to "whip up" a meal if we wanted to! This is really handy especially when one is travelling with a large family and you have luggage that includes baby essentials to contend with as well!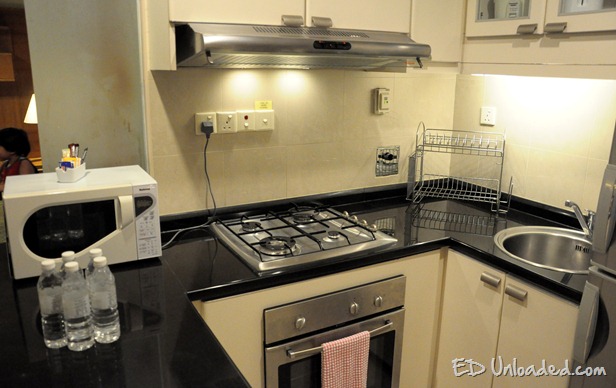 As we opted for the Service Apartment with 2+1 Bedrooms, the apartment comes with a study room as well. The extra space of a study room, gives a lot more ample room for additional beds and increases the floor area. As you can see, the rooms are BIG!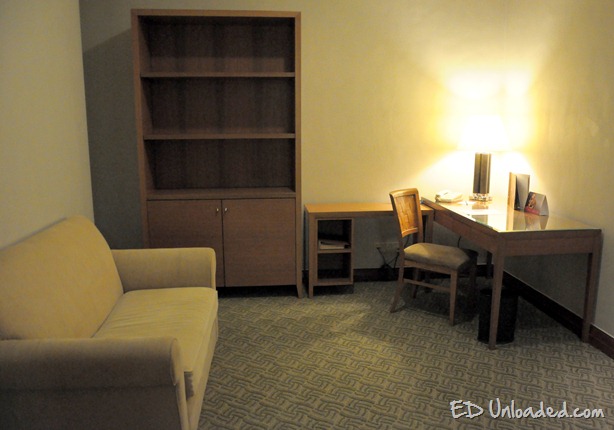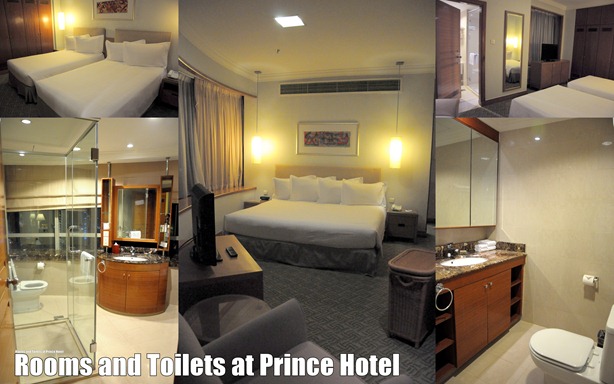 The kids loved everything about their rooms and it is no wonder that Prince hotel has been voted as one  the "Traveller's Choice" by Trip Advisor for 2012.
When it comes to breakfast, you will also be glad to know that KL hotels in Malaysia are adjusted to Singapore time. Breakfast is up to 10am and this gave us lots of "shut eye" time, as we managed to sleep in a bit…Incidentally, the breakfast area is also most crowded from 9am onwards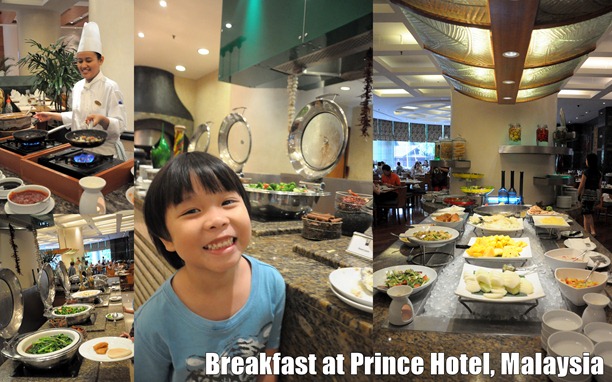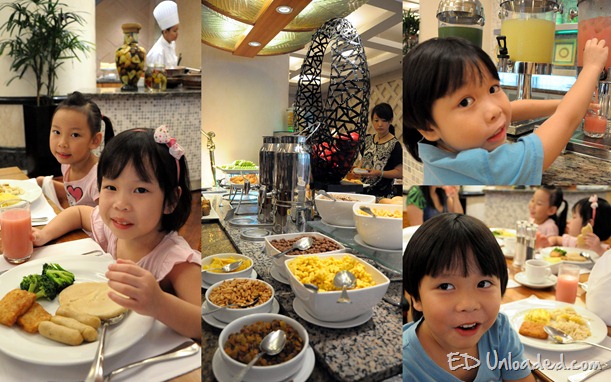 Facilities
Besides the gym and the adequately sized swimming pool. Prince Hotel also has a kids room, where the kids can find video games, and also Kids friendly supervised activities.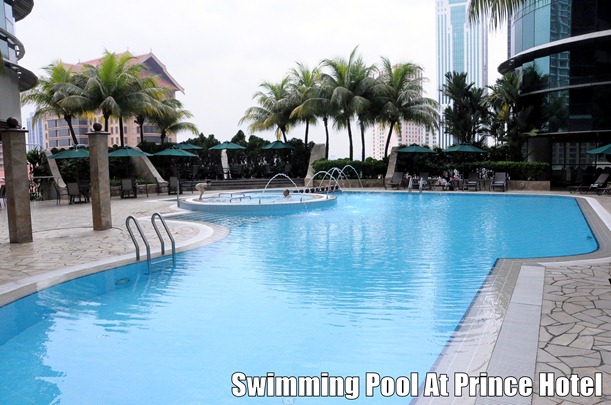 Being a 5 Star Hotel, Prince Hotel also has got great rooms for weddings, functions, an Executive Lounge and of course great restaurants as well.  We managed to try out the different restaurants and our personal favourite was the Chinese Restaurant!
The Cantonese Restaurant called Tai Zi Heen is really a posh place and definitely an a la "Peach Blossom Standard" kind of restaurant. The kids just loved the place and were busy taking photos as well.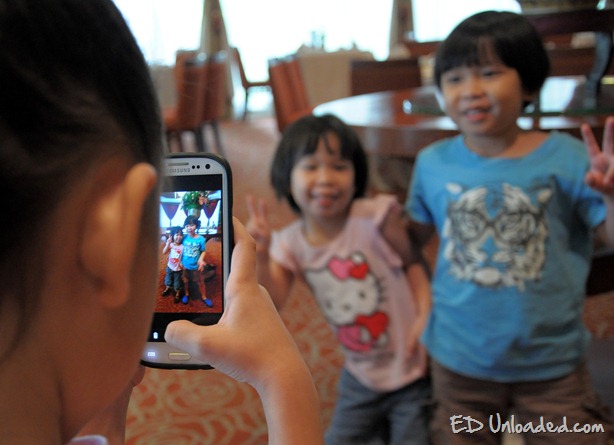 Tai Zi Heen has its food prepared by Chinese Master Chef Michael Wong and Dim Sum Chef  Chong Lim Fong and we were definitely looking forward to their creations.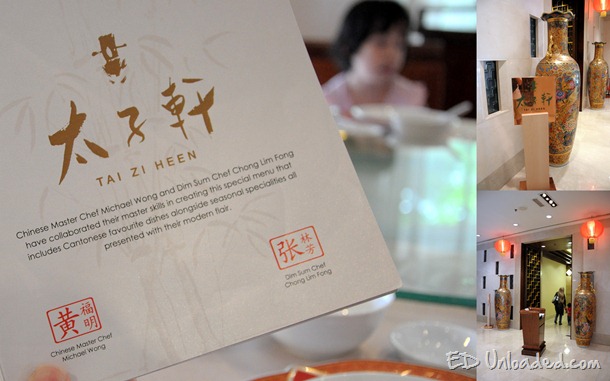 So how was the food?…In just one word…DELICIOUS!

I don't need to be food critic to tell you that the Dim Sum there was really yummy, and we thoroughly enjoyed our visit to the restaurant.
Nathan had 2 bowls of Porridge by himself, and Mummy had the Chinese Herbal Soup. I would not go near the soup, as I am adverse to those kind of Chinese Herbal Soup-ey Things…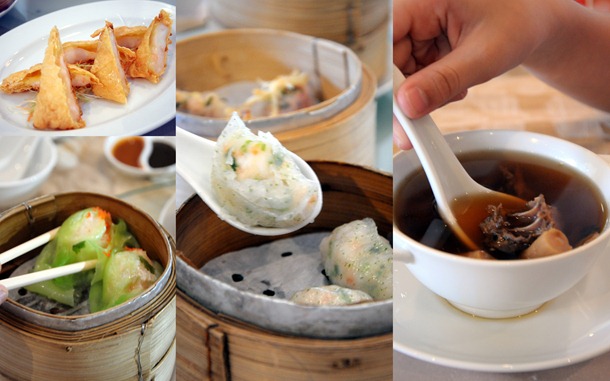 My Personal Favourite was the Unagi Rolls, and there were so Yummy!!! Imagine your favourite Japanese Eel wrapped in a fried popiah roll, and sautéed with Japanese Sauce…Simply exquisite!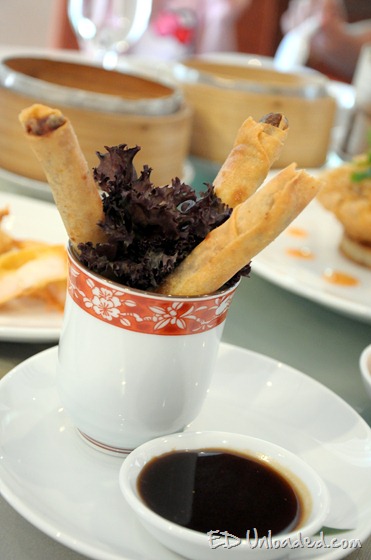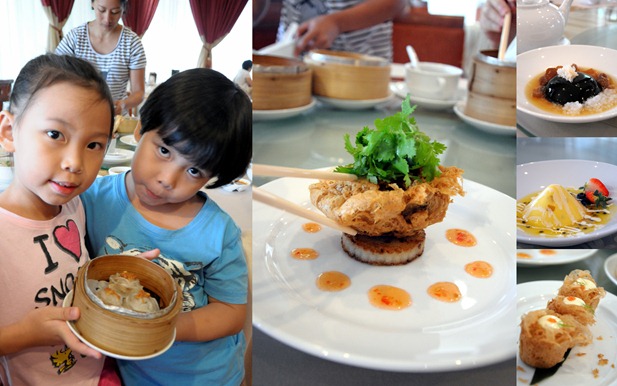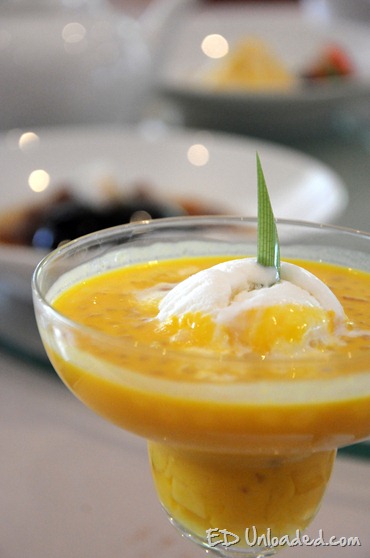 And of course, my favourite dessert was the Mango Honey Dew Sago with Ice cream…

Overall, the Hotel lives up to its class, and it is well situated within the KL Shopping District. It is no wonder, that the Sultan of Johor frequents the Hotel at least twice a month…
And as you can see the kids love it as well!

You can check out Prince Hotel Here and here is also some GREAT NEWS!
If you are going to check out the Prince Hotel and the Chinese Restaurant this month, head on down to their ALL YOU CAN EAT DIM SUM Buffet.
Yes! Just for the month of October on weekends and Public Holidays, Prince Hotel is offering an ALL you can eat Dim SUM Buffet for RM$65.
Do check out Prince Hotel for more details!