Today was a Great day for our Little Nadine, as it was time for her to celebrate her birthday! We wanted to keep it simple so we went about Designing a birthday Card for her, and celebrating her birthday in school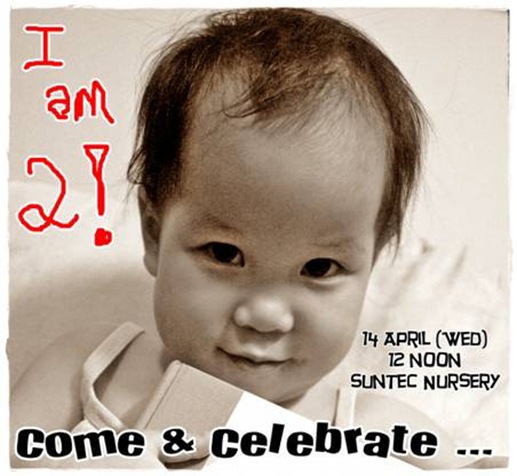 The good news for all parents, is that Designing a birthday card is not all that difficult. You can keep it simple by using simple programs like Power Point or Picassa. All you need to do is to take a nice photo with your camera, and then wa-la! You have a simple greeting card.
This was the very 1st time that we were throwing her a party, and we had the celebrations at the office nursery.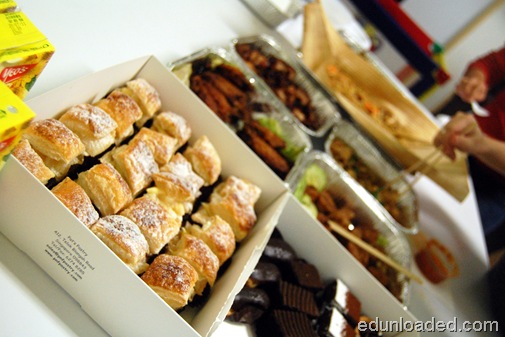 Besides the food that we bought from Old Airport Road, all of Nadine's favourite people were there.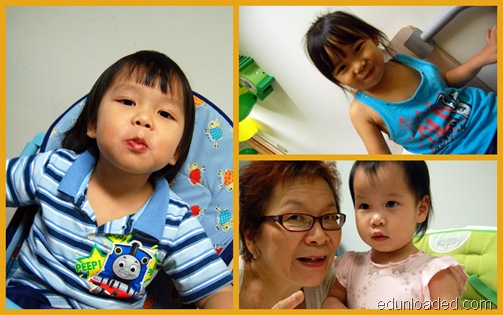 We bought a birthday cake from our favourite cake shop Pat's Pastry.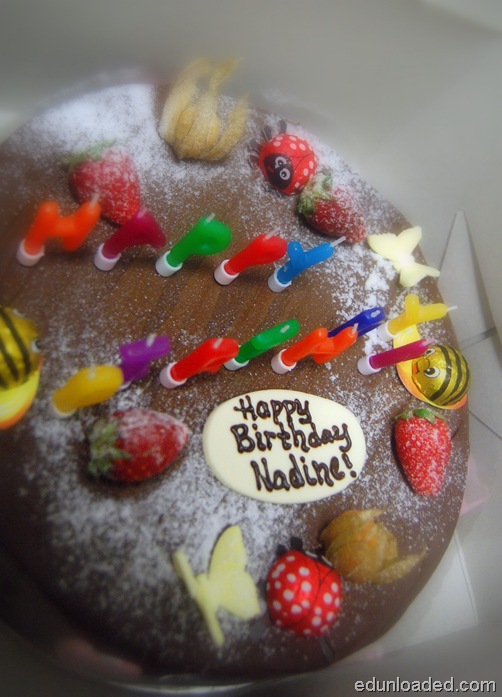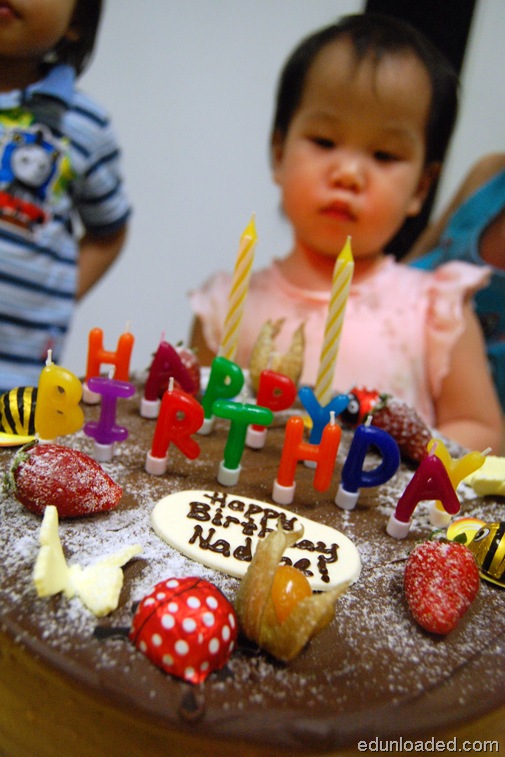 Mei Mei was actually quite shocked at the sudden attention focused on her. In fact, she froze when it was time to sing the birthday song, and even more importantly when it was time to blow the candles.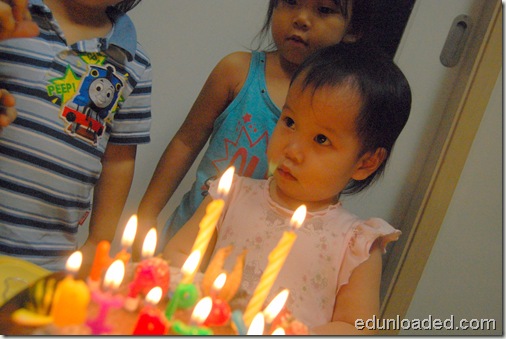 However, Nicole and Nathan did not freeze up at all, and they were all ready to "step up" when it was time to blow out the candles!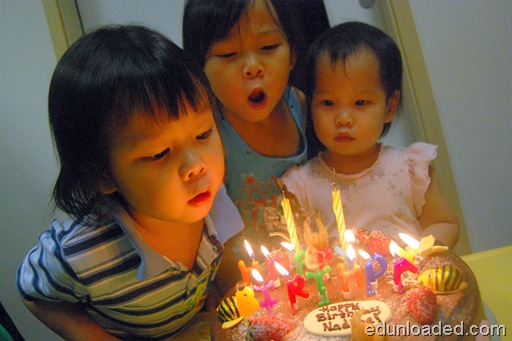 Mummy says it looks like Nathan's Birthday, instead of Nadine's. 🙂
With so many candles, the other kids could not resist getting into the act as well!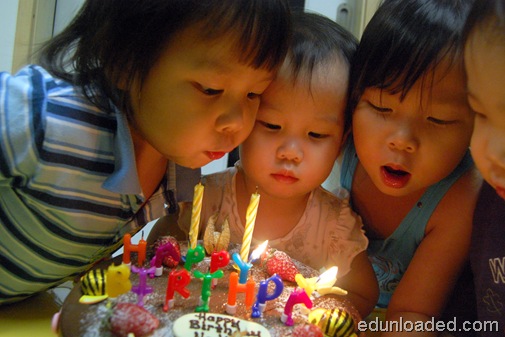 Here's the whole family in the picture: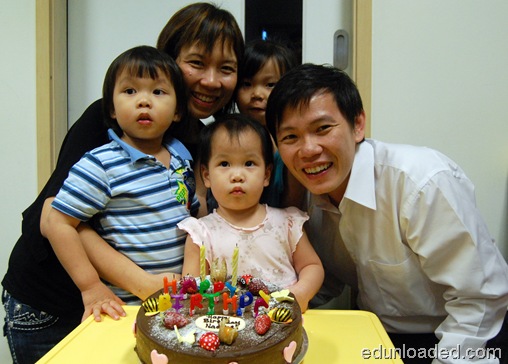 Many thanks once again to the Mummies and children who came to the party.
PS: Nadine loves the presents and she was happily opening them in the morning! (Actually, she opened the left over wrapper due to the much enthusiastic help from her siblings).