Free tickets to Asian Civilization Museum
You are invited to a sneak peek at a upcoming blockbuster exhibition at the Asian Civilisations Museum (ACM) … The Treasury of the World is THE exhibition of the year at the museum…
Wow! When I saw the email invite, I was curious! A blockbuster exhibition? Treasury of the WORLD?
When I read on, I realised this is no ordinary collection! It has been shown in the British Museum in London, the Metropolitan Museum of Art in New York, the Louvre in Paris… and now for the first time in Asia—in Singapore!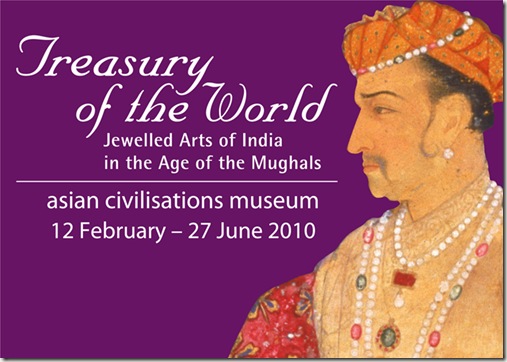 I'm no historian, but when I read about what would be shown at this collection, I really wanted to see the artefacts up close!
So along with Nicole, we went for this exclusive sneak peek! Ooohh it was a night of Indian Culture! We had a short introduction to the Mughal Empire – one of the wealthiest dynasties ever in the world.
Some interesting facts:
– the Mughal rulers lived lavishly. Everything they owned was jewelled with precious stones. Check out the dagger…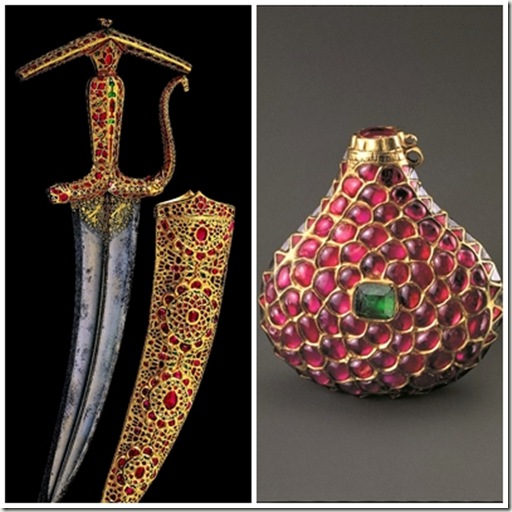 It's adorned with rubies, diamonds, emeralds, ivory and agate! And that round ball-looking thing? That's a mouthpiece for a smoking pipe. It's just good ol' rubies that they used!
– the Mughals loved life and lived it to the fullest! They smoked pipes, and collected art pieces.
– the Mughals were passionate people. The famous Taj Mahal was built by a Mughal emperor, out of his love for his beloved queen. One of the rulers who had a harem of 5,000!
After the presentation, we were treated to an Indian dance performance, and were even taught basic dance steps! (See how shy Nicole was!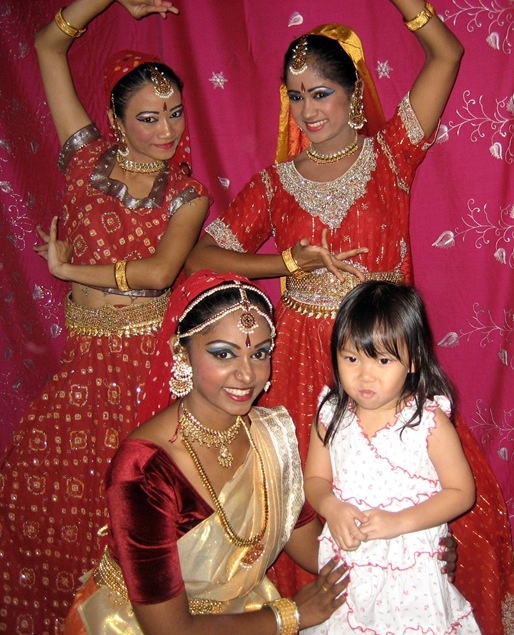 Nicole had a blast as she bravely offered her leg to the Henna artist. We had to convince her one leg is enough! She wanted her hands and legs and face drawn!
Artist at work:
Near completion: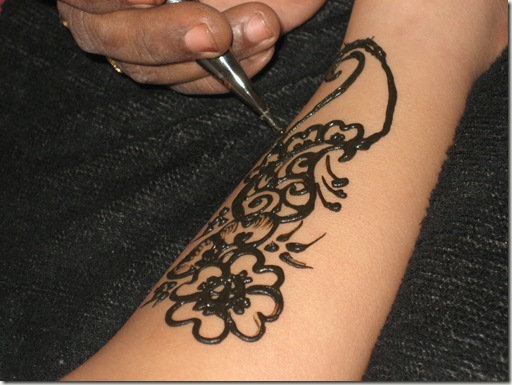 Check out Nathan—our little Mughal prince! (much thanks to ACM for the turban)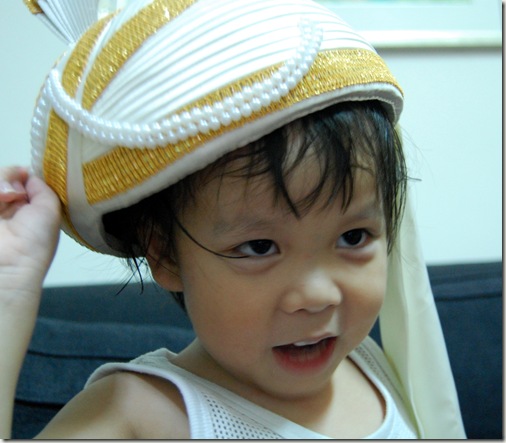 I can't wait for the exhibition when it runs from 12 February-27 June! The whole family would be going down to see how the Mughals lived, try their clothes, taste their food, and have a hand at some jewellery designing. I know Mummy is definitely going to check out those precious stones!
FREE TICKETS TO THE MUSUEM
AND… I have 5 pairs of tickets to give away to my readers!
To qualify, simply leave a comment on this post by completing this sentence (less than 50 words):
"I have a bit of the Mughals in me because … …"
Please send in your entries by 5 Feb 2010, 2300hrs .
Winners will be announced on 7 Feb 2010.
Valentine's Day Contest
Well, that's not all! The museum is having a Valentine's Day contest for visitors in February.
In celebration of the Mughals' passion, ACM is giving one lucky visitor a chance to win a prize of a venue sponsorship of ACM's River Terrace and River Room. The location is ideal for a wedding, anniversary party, or any special occasion! Look at the pictures!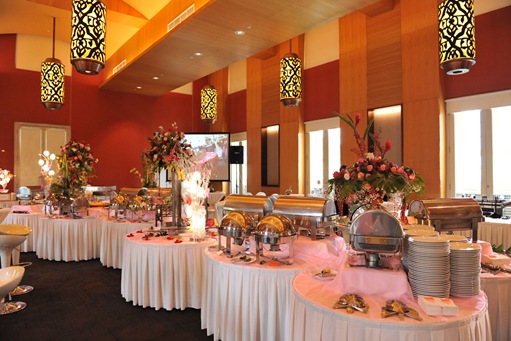 To win, simply fill in a contest form stating your favourite artefact and why. You can drop in your form into a box at the end of the exhibition. More information is available at the museum. The contest closes on 28 Feb 2010.
So quickly send in your entries to win those tickets!
Below are additional details about the exhibition:
Date: 12 February to 27 June 2010

Venue: Asian Civilisations Museum, 1 Empress Place, Singapore 179555

Website: www.acm.org.sg

Admission charges: $8 (adults) / $4 (concession); Family packages at $20 for up to 5 pax. Free admission for children aged 6 and below and seniors aged 60 and above.

Opening hours: Mon 1 p.m. – 7 p.m., Tues to Sun 9 a.m. – 7 p.m. (to 9 p.m. on Fri)
Tips for Parents:
On the 27 & 28 March, ACM is organizing a weekend festival for the Treasury of the World.
It's going to be carnival time as you get to try out the Mughals' favourite past-time of archery, and get to watch live performances of song & dance!
Cool Yah!!! See you at the ACM!