Last Saturday, I had to privilege to be invited to the Parenting Seminar organized by Maybe Baby at the NTUC auditorium.
From 9am to 6pm, more than 200 couples joined each other on a Parenting journey, to find out how we could be better partners and how we could better cope as Parents.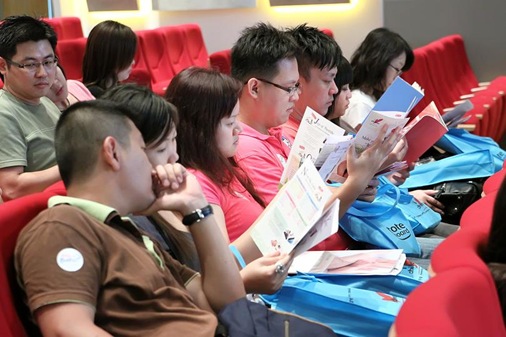 Do you know that a women has 1 to 2 million eggs at birth?
And by the age of 40 – there are only about 10,000 eggs left.
I was like…Gee! I did not know that!
(Find out more about when best to conceive, sex and intimacy, at Maybe Baby.Read the full article at Maybe Baby)