Port of Lost Wonder Review
Sponsored Review
Looking for a new place to bring your kids? Head on down to Sentosa, and be surprised by a brand new water-play attraction  at  Palawan Beach. Port of Lost Wonder is a fun water play park, that offers water slides and obstacles for kids.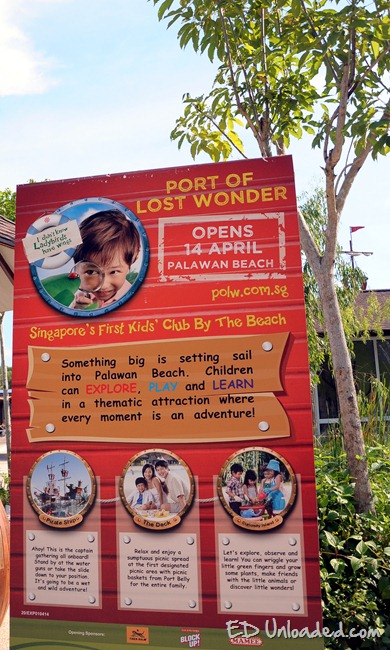 With operating hours from 10am to 630pm daily, this kid's club at Sentosa promises hours of fun for the whole family.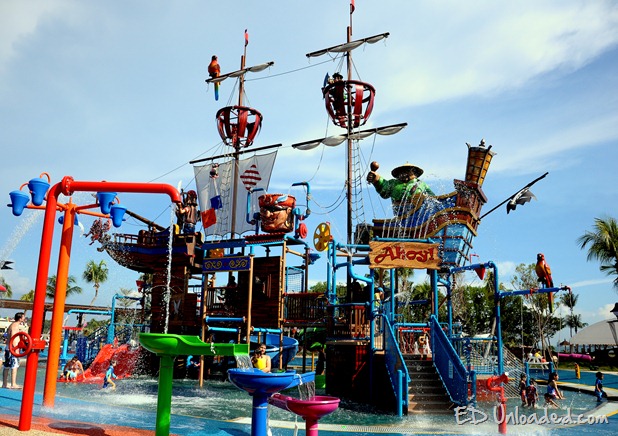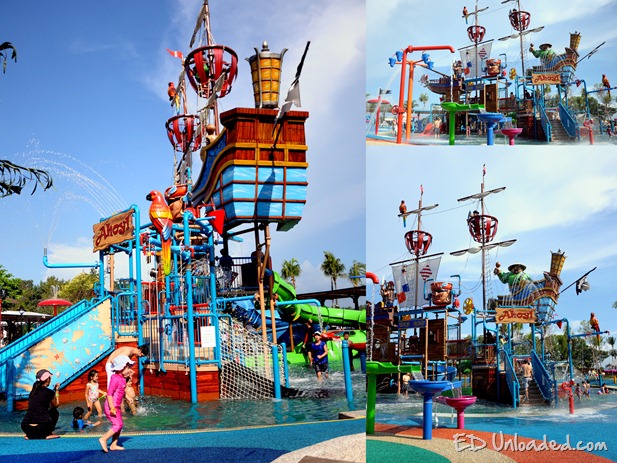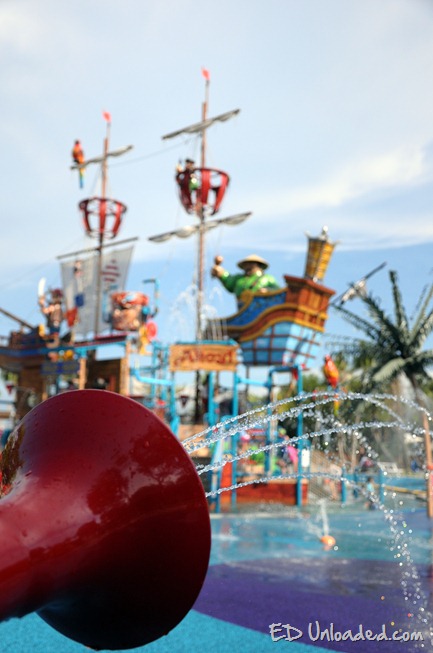 The main water play area, has a pirate ship attraction which all kids will love. It has 2 slides for the kids to go down, and the good thing about the slides, is that they are well watered, and therefore I went down quite fast, even with the kids sitting on my lap. This definitely added to the fun factor for myself and the kids!

Besides the slides, you can also experience a foam party at POLW. Unfortunately, when we were there it was closed for a private party, but the birthday boy looks like he was having loads of fun! It looks like he is having his Zouk-out experience early in life!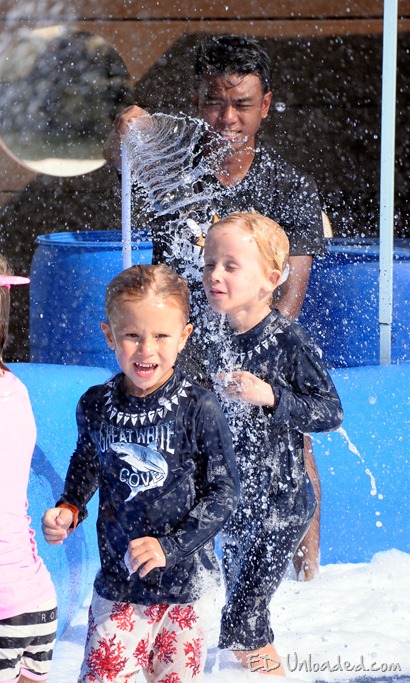 POLW is not just a water play park, but it offers other fun activities as well. There is a garden where you can learn how to plant and stations for other activities as well.  We did not get to try out the other activities, as we entered the park at about 4pm, so do go early, if you want to make the most of your day!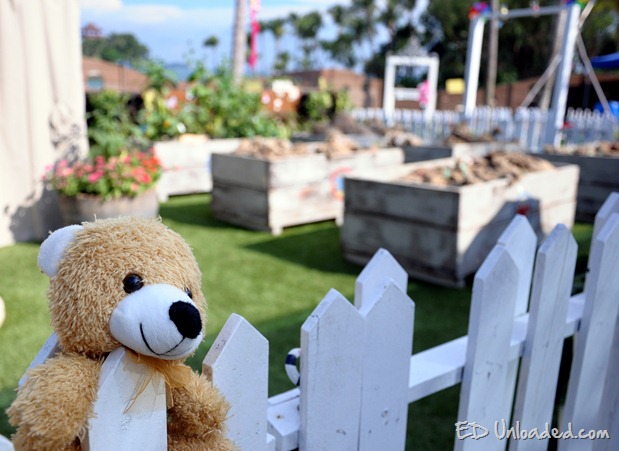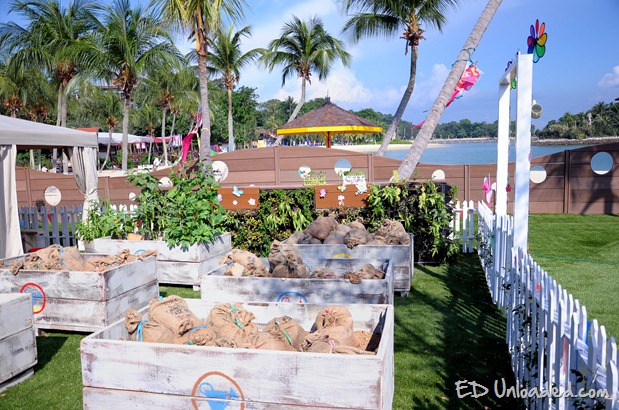 Weekday Walk-in rates are at $8 and $15 on weekends. You can also join the Port for an annual membership of $90. (Good news is that Adults are FREE) Opening hours are from 10am to 630pm daily.
You can find out more at their website over here