Happy Ever Laughter Review
Dream Academy is back with Happy Ever Laughter! Playing at the Esplanade theater, this is Singapore's top stand-up comedians at their best! With Comedians like Hossan Leong, Kumar, Sebastian Tan and Judee Tan taking the stage, the local audience can expect to be entertained and laughing throughout the show.
After running the Happy ever Laughter Giveaway, we were definitely looking forward to catching this stand-up comedy in the flesh. Needless to say, I did not leave disappointed as some of the acts had me in tears.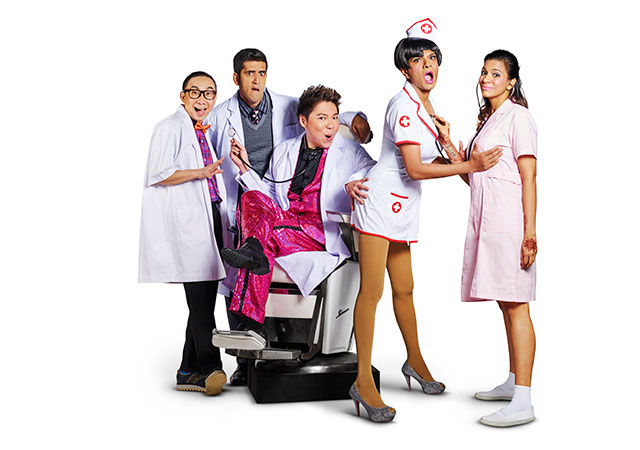 Naturally the performance is for adults only and the kids were left at home for this show.  And as expected, the cast from Dream Academy explored issues concerning race, religion, sex and politics, with many references made to the "small spaces" needed to replenish the population.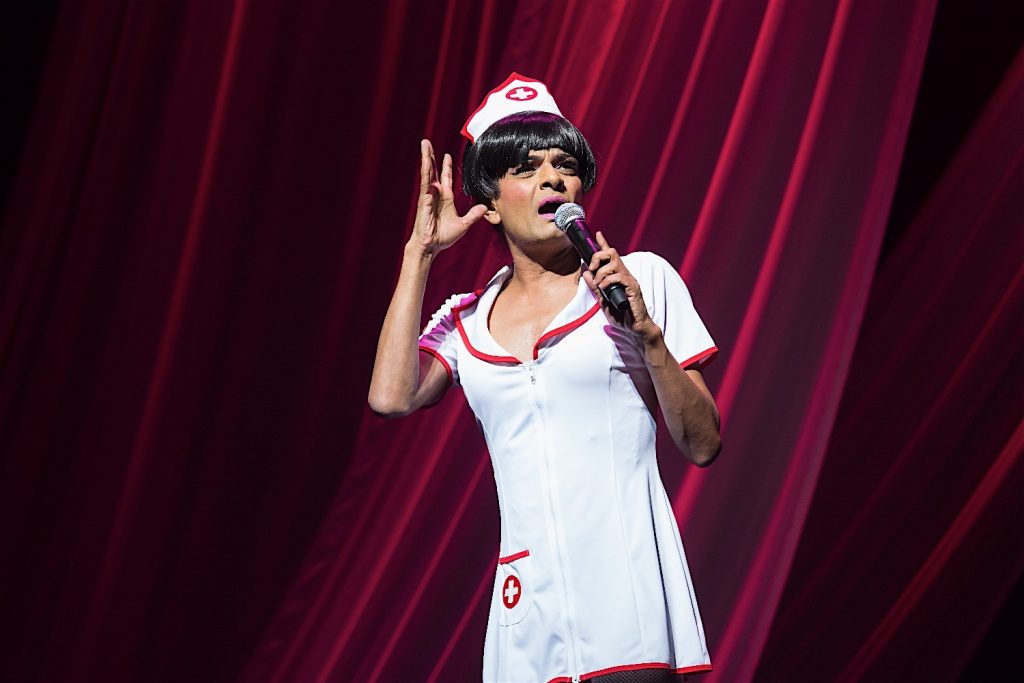 My favorite Stand-up comedian? 
Although this was his first stand-up performance, Suhami Yusof was simply hilarious. Literally, he had the voice of a "Transformer" and his debating team skit had me laughing in tears.
His one-liners which poked fun at his weight and nuggets like Fat is the past tense of fit, was definitely worth repeating to my friends. Definitely a great performance by Suhami and for me, the best comedian of the night.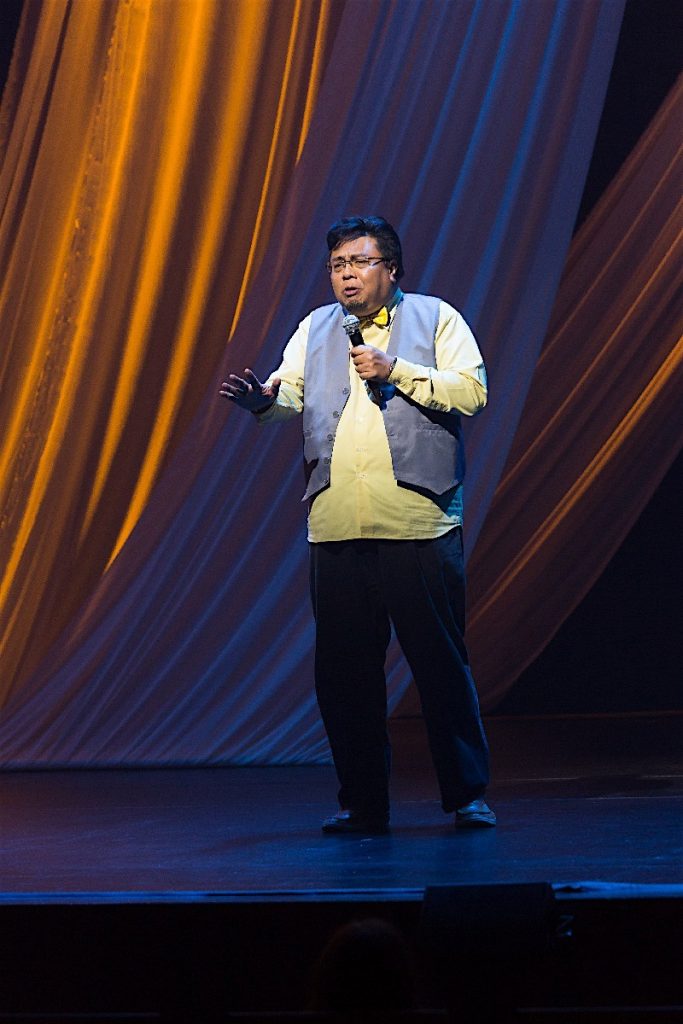 Patricia Mok had a good outing with many references made to her under developed curves and Kumar was a seasoned pro in his delivery.
This was the first time I caught Judee Tan as the sinseh Teo Chew Moi. It took me a while to get used to the sinseh's squeaky voice, but she was great fun, once you got into her flow. Together with Hossan Leong, they were some of the great performers for the night.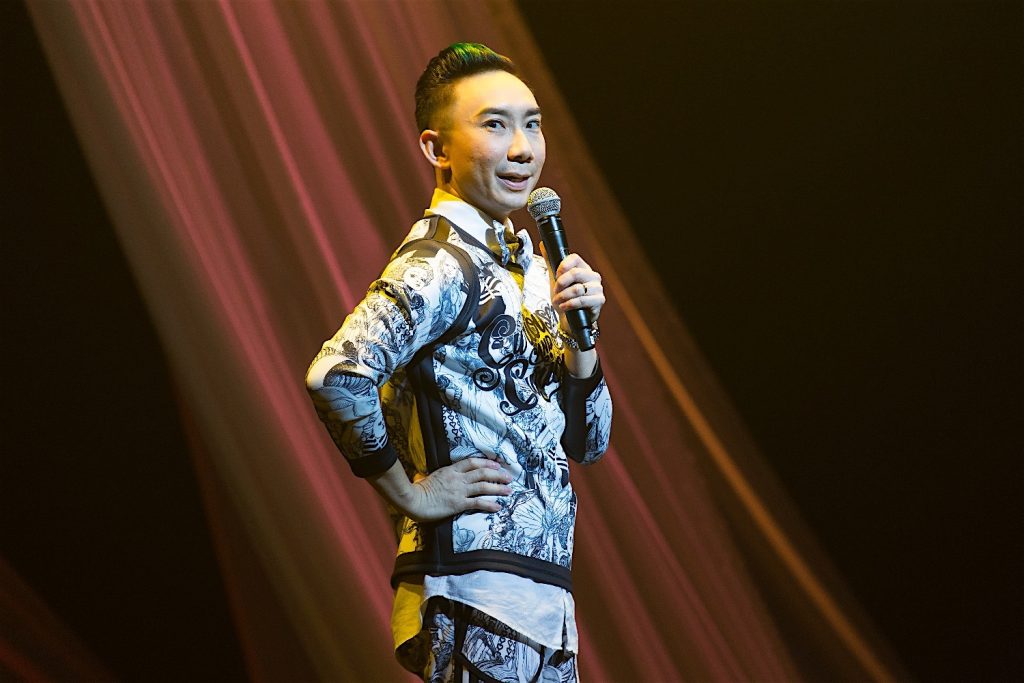 If you are looking for a great night out with your friends or your spouse, do drop by the Esplanade Theatre, and catch "Happy ever Laughter" for yourself.
The show will be running till 6 Nov and tickets can be bought at your usual SISTIC outlets.