Family Portraits at Essence Studios
Sponsored Review
Last week we went to Essence Studios, and we collected our Family Portraits!

Pictures are great at capturing moments, and the kids will eventually grow up, also lose their "cute" factor! So,  I think that its fantastic that we managed to get our Family Portraits done at Essence Studios to commemorate their "Growing Up" years.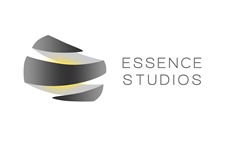 If you are not too familiar with Essence Studios, they are located at Somerset, and besides offering great services, they have an office with a Gallery (Yes! A Gallery…) and a reception that makes you think that you are entering a spa.
(Check out my earlier post about the photo taking experience here)
When it came to making our photo choices…we were in such a dilemma!
We were brought into a "selection room" which was the size of a HDB Master Bedroom. And on a projector screen, we sat down and viewed our photographs on a special montage presentation. And of course there were so many beautiful shots!
Remember the problems that you had choosing your wedding photos, you will have the same problems here

So without any further adieu, here are the photos that Essence Studios edited and were selected by us: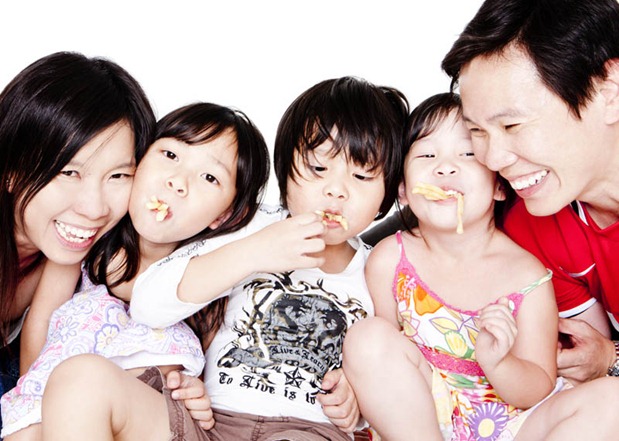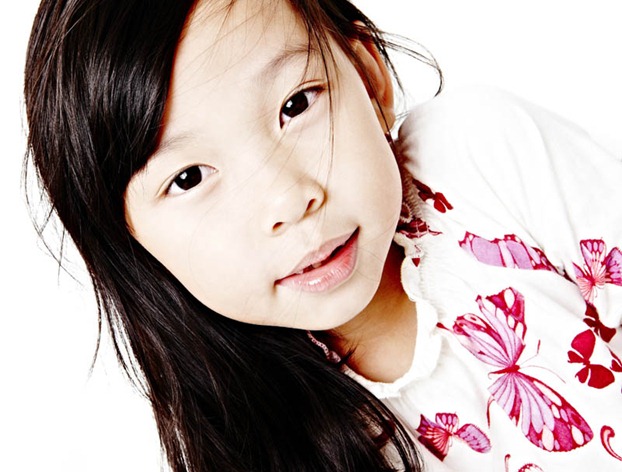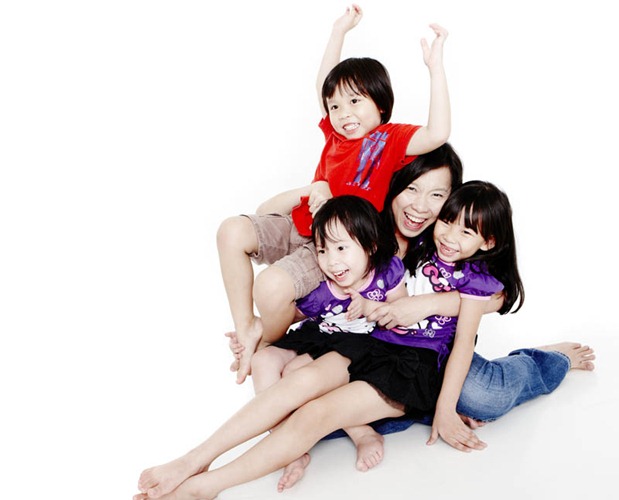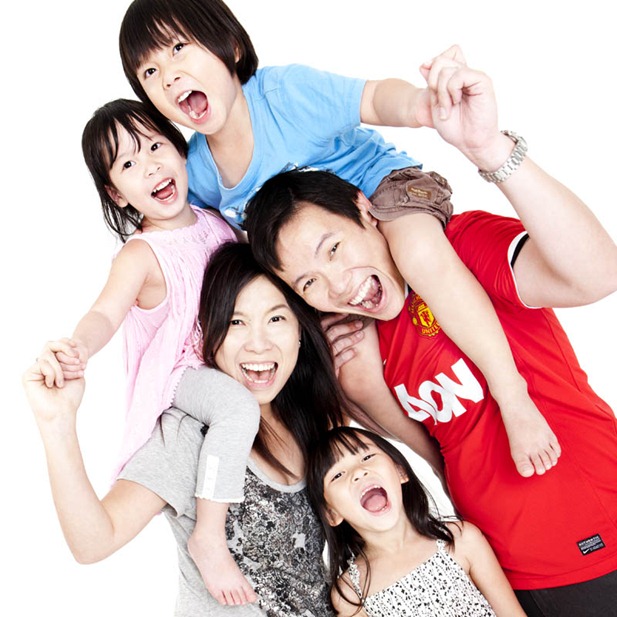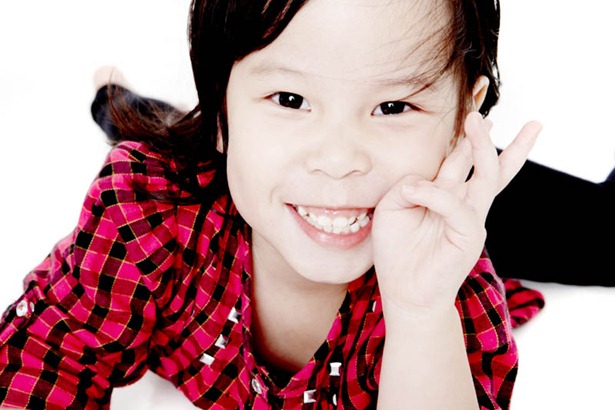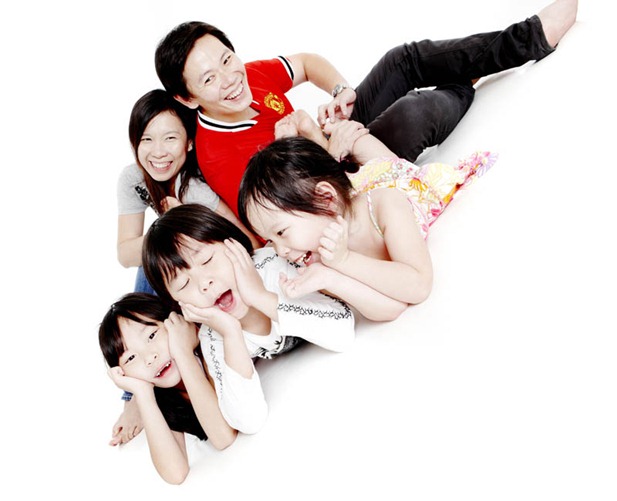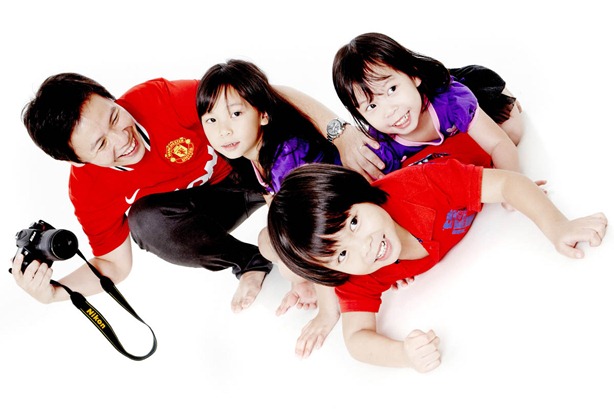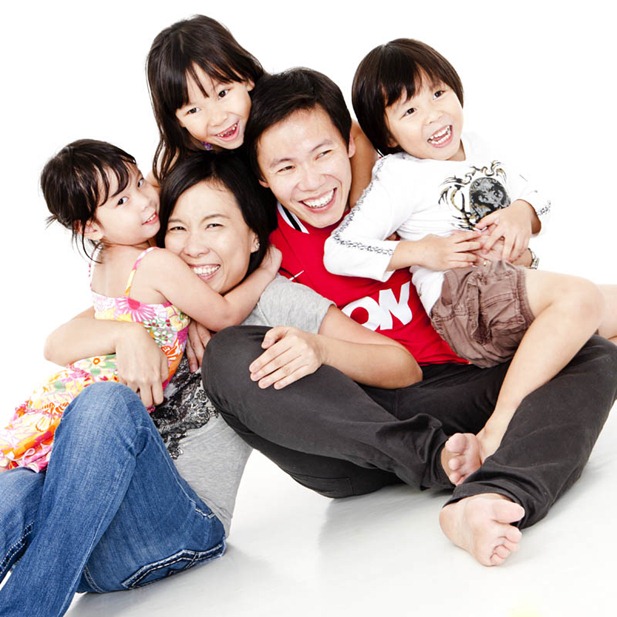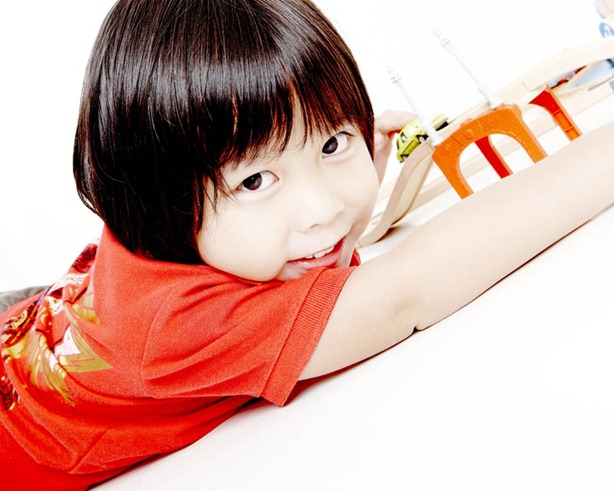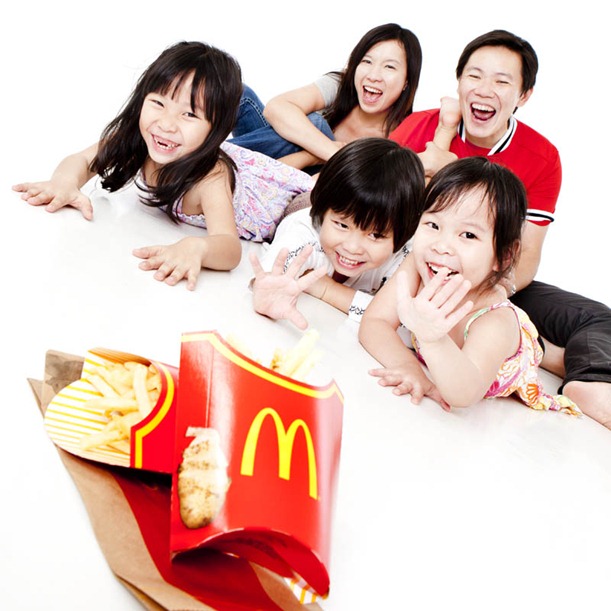 As you  can see,  we chose "Food" as one of favourite things to do together. So this is not an advert for McDonald's, although they should really consider some payment, considering the free advertising that I am giving them!

If your kids are shy, you will be glad to know that the studio is not a "Pose-ey, Posey-ey"  kind. The kids were also asked to bring their favourite toys, and this made the younger ones like Nathan and Nadine feel so comfortable, as they had their photos taken at the studio.
Check out Essence Studio's Portfolio here:
And you will be glad to know that Essence is having a Special Promotion for readers of  ED Unloaded:
An Essence Experience offer (worth $350) which includes:
all consultation services
1 hr photo shoot session
all editing and artwork
viewing appointment
complimentary 7"x5" framed image in the capture range
All at a special price of $88.
Readers will also get and additional 15% off our wall products.
Let the studios know that you are readers of our blog, and if you have any queries, feel free to email me, and I will hook you up with the team from Essence!