Sponsored Review
The dangers of airborne viruses found in MERS, HFMD is a constant threat in Cosmopolitan Singapore.  Together with the "Slash and Burn" philosophy of Indonesian farmers, one is always wondering when the thick haze will once again overwhelm Singapore. It is therefore not surprising that many Singaporeans have a air purifier sitting in their homes. Recently, we were introduced to POIEMA. Powered by Silicon Air technology, users can expect cleaner air, than those provide by a HEPA filter device.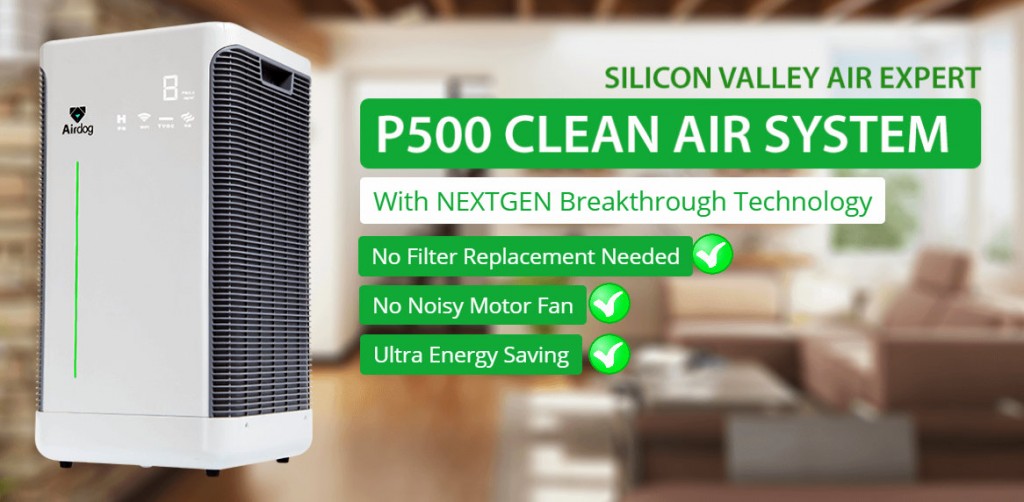 When it comes to choosing an Air Purifier, every consumer is looking for a device, that not only cleans the air, but also one that is cost efficient. No family likes to face increased electricity costs due to an air purifier. If this summary sounds good, do keep on reading!
A lot of branded Air purifiers use a HEPA Filter, so how does the Poiema Air Purifier compare?
A proper HEPA filter is one that can trap 99.97 percent of dust particles that are 0.3 microns in diameter (where a micron is one millionth of a meter). The Poiema does one better by trapping particles that are as small as 0.02  microns (100 times smaller than PM2.5). This is more efficient than other air purifying technologies.
How does the Poiema Air filter work?
Designed by Silicon Valley Air expert, the Poiema uses electrodes to generate an unique electrical field, which traps pollutants and common allergens to continuously create fresh and clean air. It also utilizes ionic wind technology to generate a natural air flow without a motor.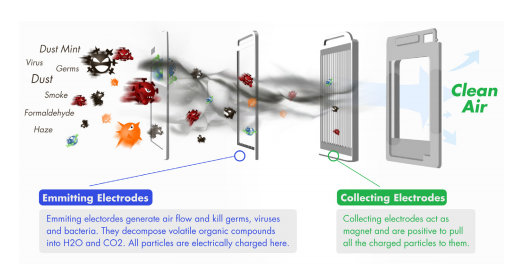 I am worried about operating cost! Is this Air Purifier expensive to run?
Everyone is worried about having a spike in their utilities, if they leave the machine running. For the Poiema, it uses a maximum of 34 Watts and a minimum of 20 watts at its lowest speed. On the maximum fan speed, you will only be expecting a monthly electricity bill of $5, and this is at its maximum usage. I believe that this is a comfortable operating cost for most families! 🙂
Is this Air Purifier noisy? My kids and other family members are light sleepers.
Expect an Ultra Quiet experience with the Poiema. The reason being in that it generates air flow without a motor fan. Therefore there are no whirring noises, as found in other air purifiers.  When I switched on my machine, I did not even realize that it was running 🙂
I only knew that it was in operation due to the PSI indicators on the machine.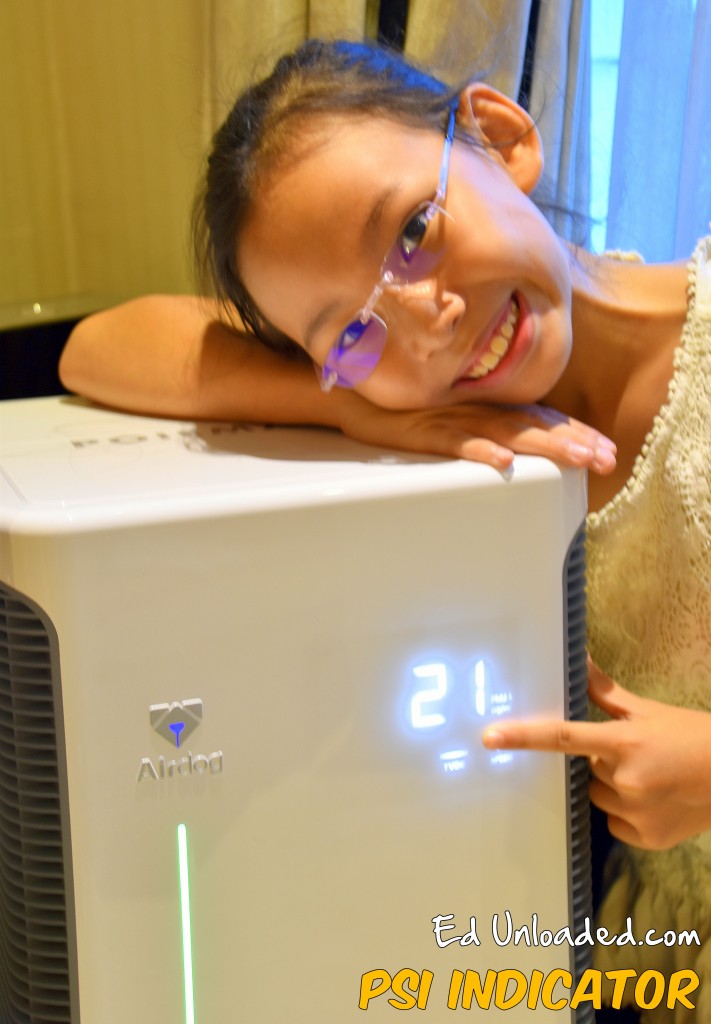 This helpful reader displays the PSI levels found in the room and indicates the air quality found in our homes. (The number 21 indicates the PSI levels at the time of writing.)  For those users who prefer a "stealth" machine, which quietly works in the background, one can switch off the PSI indicator and the health indicators by turning on the "sleep" mode.
Do you need to change the filter? Are replacement filters expensive?
Everyone is worried about the replacement of filters. We all know that they don't come cheap. The Good news is that the machine uses electrodes, and therefore filters do not need to be replaced. This means zero maintenance costs for the everyday user! 
I am normally quite a skeptic when it comes to such devices and new technology. So I let the machine run for 5 days, and this is the dirt which I discovered on the collecting metal electrodes.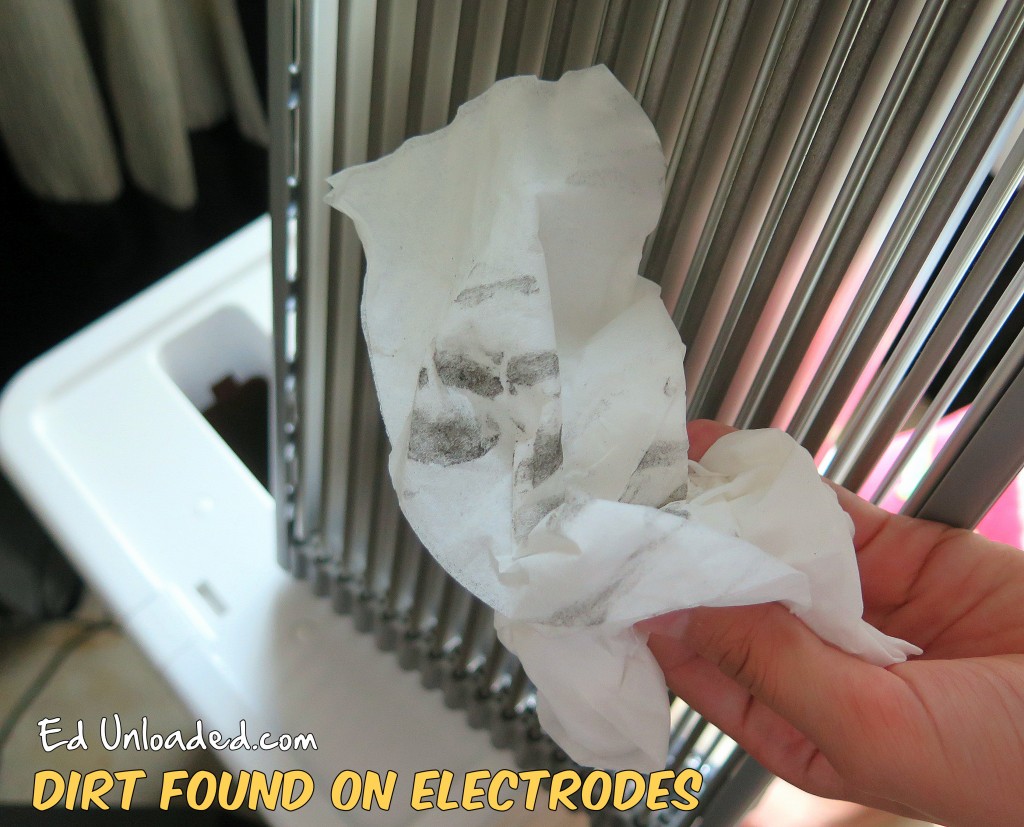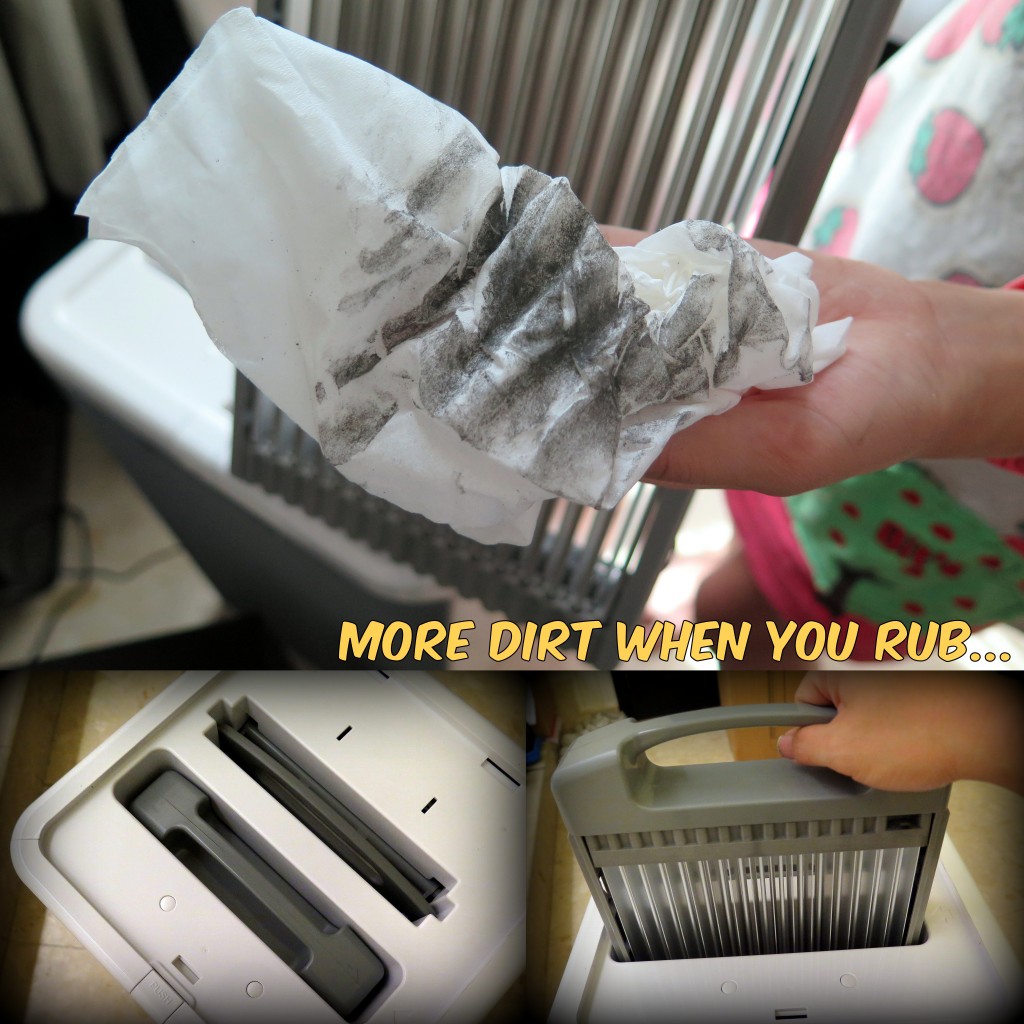 Dirty right!!! And all this muck from the air that we breathe…(check out the results in our video test)
As the plates are made of metal, all you need to do is to lightly wipe it down, or wash it,  and the whole system is ready to go again! 🙂
Looks pretty cool doesn't it!
If you are interested to purchase the Poiema for yourself, the Poiema Air Purifier is currently retailing at $1399, and there is a good discount for our online readers.
For all e-purchases at the Poiema E-store, do quote "EdUnloaded" upon checkout.
Click to find out more about Poiema Singapore 
(This is a sponsored review, but all opinions are 100% our own.)