Is Motherhood Worth it?
Mummy blogs…
I read a dear friend's My Dream Mother's Day, and was reminded again that I can celebrate Mothers' Day too!
Looking back, my first memory of Mothers' Day was tissue flowers, that my Sunday School teachers made us do.
Then came the classic carnations: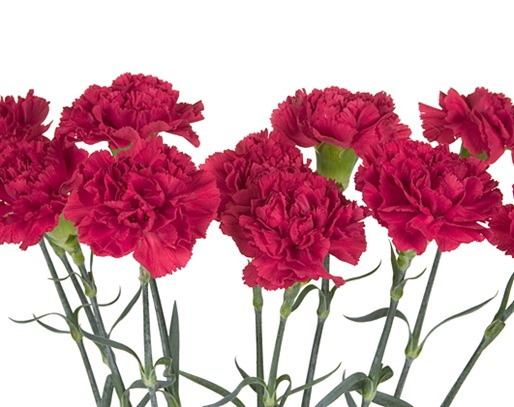 Then when we got older, we gave cards, bags, clothes, accessories, spa package, dinners, lunches even breakfasts to our mums. 
Well, as a mummy of three pre-schoolers, this is what I want:
1. Updated Blackberry application for Places to bring your Children in Singapore – with opening hours, cost, food available categorised by location.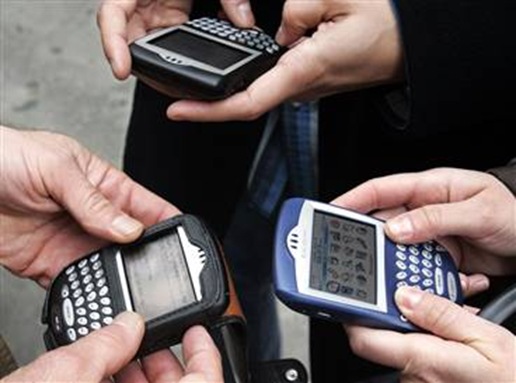 2. A wide repertoire of songs, fairy tales and games to play in the car. You can read about my inadequacy here and here.
3. Ability to shout in public but only my own kids can hear me.
4. Have a chance to let my own alarm clock wake me up, rather than one of the kids doing the job!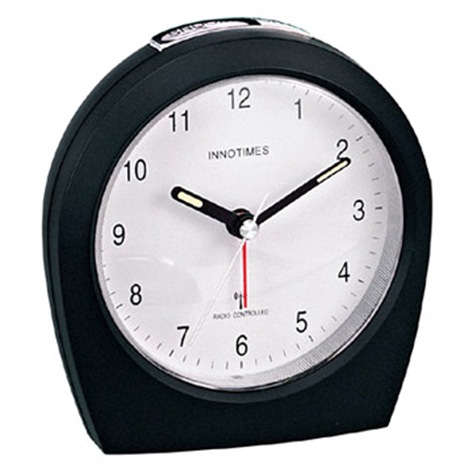 Yet even without the above, I'm not giving up motherhood!
Look at them, would you?