My Korean Adventure
Recently, I went on a Lonely Planet Trip to South Korea!

Working together with Korean Tourism Organization and Chan Brothers, I was sponsored on a trip in May to Discover more about South Korea.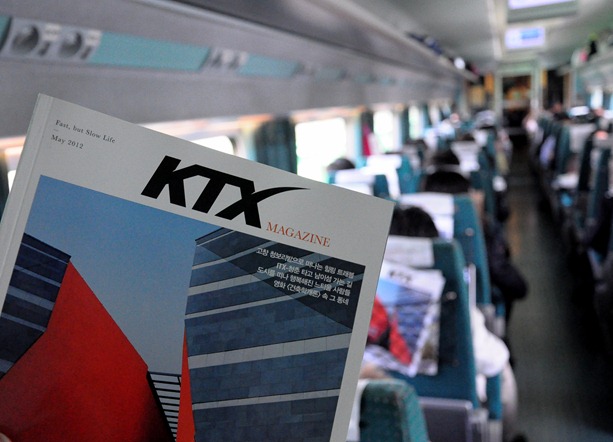 Originally, I was scheduled to fly to Jeju Island, but due to the constraints of my schedule, I was sent to Jeollabuk-do instead. Yes! I can see all the blank expressions…like where on earth is this place…
My sentiments exactly…But this is certainly a place off the "beaten track" and one where most tour groups will not bring you! So if you are looking for a part of Korea, that is "Untouched" by the power of tourism, this is the place for you!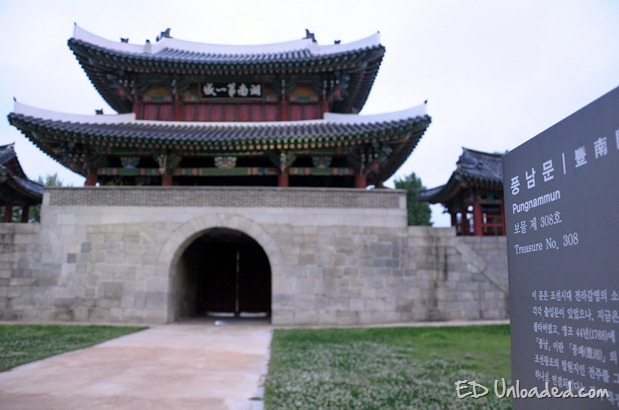 So do hang onto your seatbelts, as in the next few weeks, I will be introducing to you 6 videos that highlight my whole 3 Day 2 Night experience. I shall not reveal too much, as it will kind of hinder the suspence I try to create in the videos, but I promise that you will see a new side of me!
And Yes! I had to clock up a few late nights to make the videos happen. So if you are wondering, how I managed to do it…I did go to work the next day with a few dark eye rings, but it has been fun!  Through mastering the trial version of Power Director 10 (Program for video making), I believe that I have improved from a novice status in video making to Intermediate Status. I think, I might consider video making, as a new asset in my repertoire in the days to come!

(That is of course,  if I can find the time)
Before I go, this is the Raw Uncut Video of me before I left for Korea. Courtesy of my wife on her Blackberry!
So do keep a lookout for my post on South Korea, they will be fun!