West Side Story is the latest Broadway Musical to hit the theatres in Singapore.  Billed as one of Broadway's greatest dance musicals, this production is set to thrill audiences with their slick moves and sophisticated music.

Inspired by William Shakespeare's Romeo and Juliet, this story has the good ingredients of love, intrigue and tragedy. Something that is essential for any hit musical.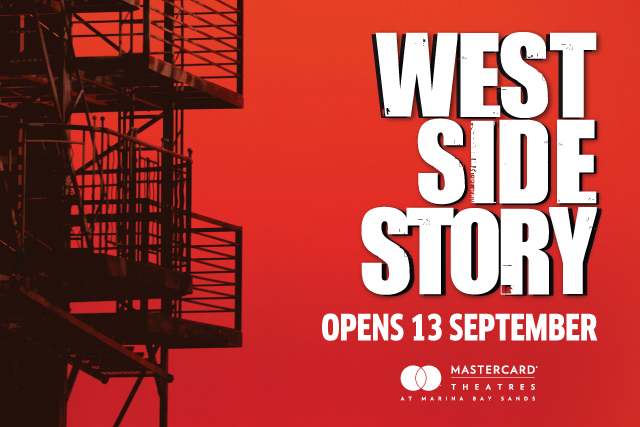 The story is set in the Upper West side neighborhood in New York City in the mid-1950s, an ethnic, blue collar neighborhood (in the early 1960s, much of the neighborhood was cleared in an urban renewal project for the Lincoln Centre, which changed the neighborhood's character). The musical explores the rivalry between the Jets and the Sharks, two teenage street gangs of different ethnic backgrounds. The members of the Sharks, from Puerto Rico are taunted by the Jets, a white gang. The young protagonist, Tony, a former member of the Jets and best friend of the gang's leader, Riff, falls in love with Maria, the sister of Bernardo, the leader of the Sharks. The dark theme, sophisticated music, extended dance scenes, and focus on social problems marked a turning point in American musical theatre.
With this important theme of Racism, the story is inevitably relevant to society today as this theme is explored within the context of a love story. With a cast of more than 30 dancers, this production will thrill audiences who just love dance theatre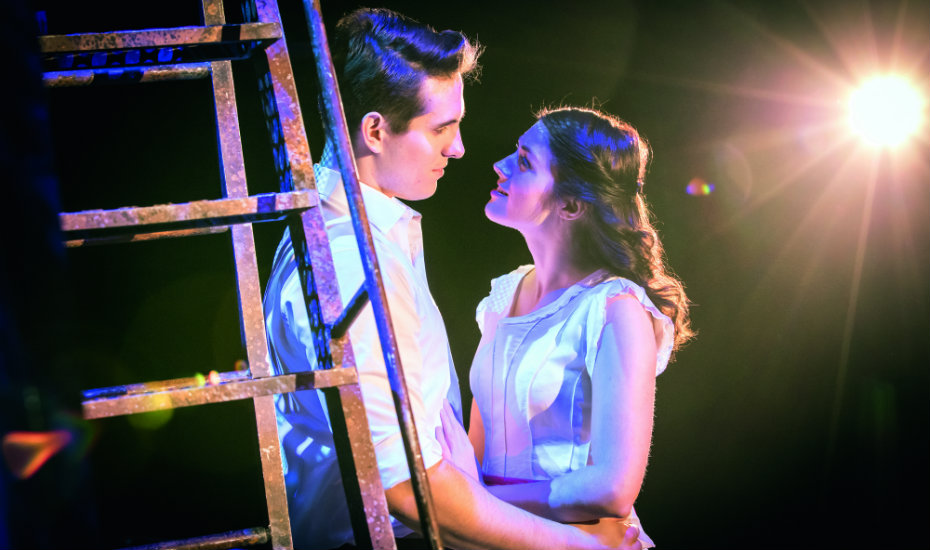 The musical is set to play at the Marina Bay Sands from now till 30 September 2017.
Event Date
Wed, 13 – Sat, 30 Sep 2017
Tue – Fri: 8pm
Sat (16 Sep): 1pm & 6pm
Sat (23 Sep): 2pm & 8pm
Sun: 1pm & 6pm
Tickets start from $55 and can be found Online or via SISTIC.