Programme for kids: Carnivorous plants
If you are wondering how to entertain the kids during a school holidays, Gardens by the Bay has got some activities lined up for kids with a green thumb! Get your kids to explore the world of Carnivorous Plants, as kids get to find out the "Dark Side" of the forest!

Entitled Feed Me!, this programme is 1 of the 4 educational programmes that the Gardens has lined up for the upcoming March school holidays. Kids will be entering the conservatory to discover the world of carnivorous plants and find out how they survive on a unique diet of insects and tiny organisms to keep themselves nourished and alive. If you grew up on films like "Little Shop of Horrors", you will be glad to know that the "Feed Me" programme will allow you to discover these man eating plants, up close and personal.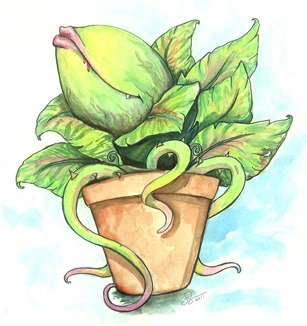 The good thing about the programme is that they don't just show you the "Man Eating" plants, but that they educate the kids about the special traits of each plant. Kids discover how the plants attract their prey, and how long they take to devour them.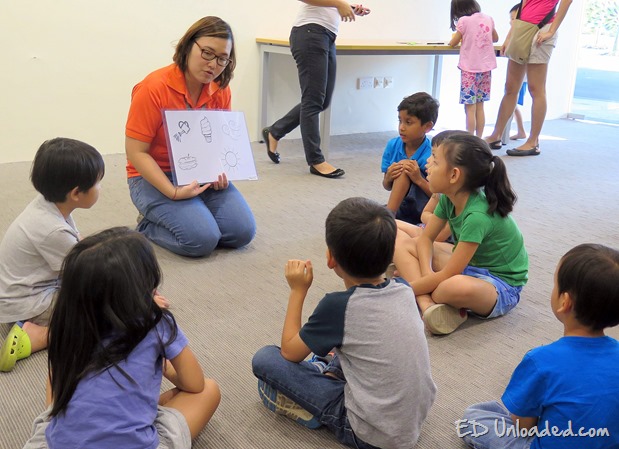 The Cloud Forest is the home of most of the Carnivorous plants. If you are looking for the Carnivorous plants by yourself, they can all be found on the top floor near the water feature. However, do note, that these plants are NOWHERE as huge as those seen in Hollywood Movies. In fact, they are small and innocuous and you might even miss them if you don't look at the terrain carefully.
Here are some of the plants which the kids discovered along their journey: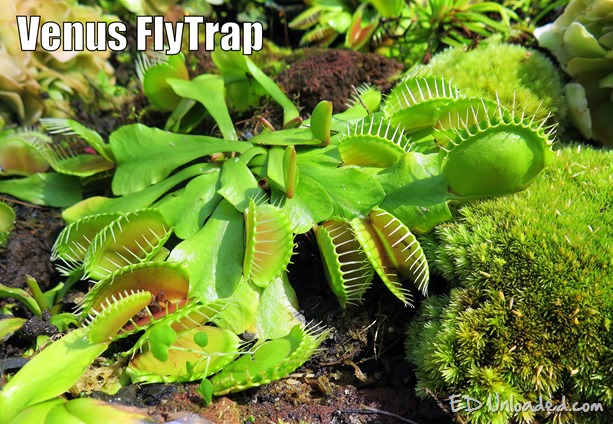 The programme ends with Art and Craft, where kids get to make their Own Venus Flytrap with some simple cupboard and paper. Kids therefore get to go home with their own souvenir which they can have fun with. The "Feed Me" programme is just one of the programmes which the Gardens have for kids between 4 to 9 years old every school holiday.
To find out more about the March Holiday Programmes for kids, find out more at Educational Programmes at Gardens by the Bay here.