Get ready for some jaw-clenching and death defying stunts as Cirque Adrenaline hit the shores of Marina Bay Sands this December. With 30 performers renowned worldwide for its theatrical flair and breath-taking acrobatic displays, the Cirque Adrenaline is a circus that you don't want to miss!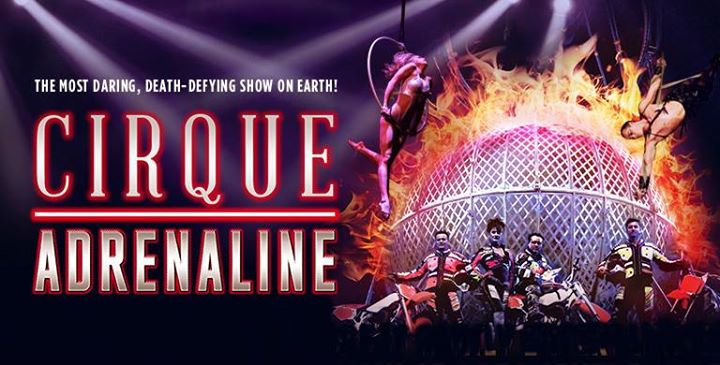 All families love the circus and with Cirque Adrenaline hitting the theatres up till Christmas, an exciting program is lined up for families at the theatre. Comprising of 15 acts choreographed at a brisk back to back pace, this show is set to be the greatest show on earth.
Naturally, the kids are always ready to go to the circus and they needed no coaxing to watch the show for themselves.  Hailing from a proven trek record, Cirque Adrenaline is from the producers of acclaimed shows such as The Illusionists and Le Noir. As a result, we had no complaints about our night out.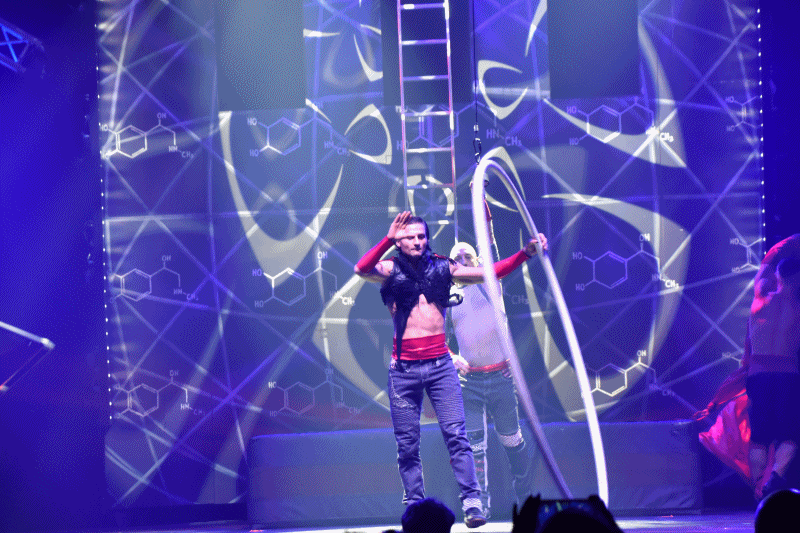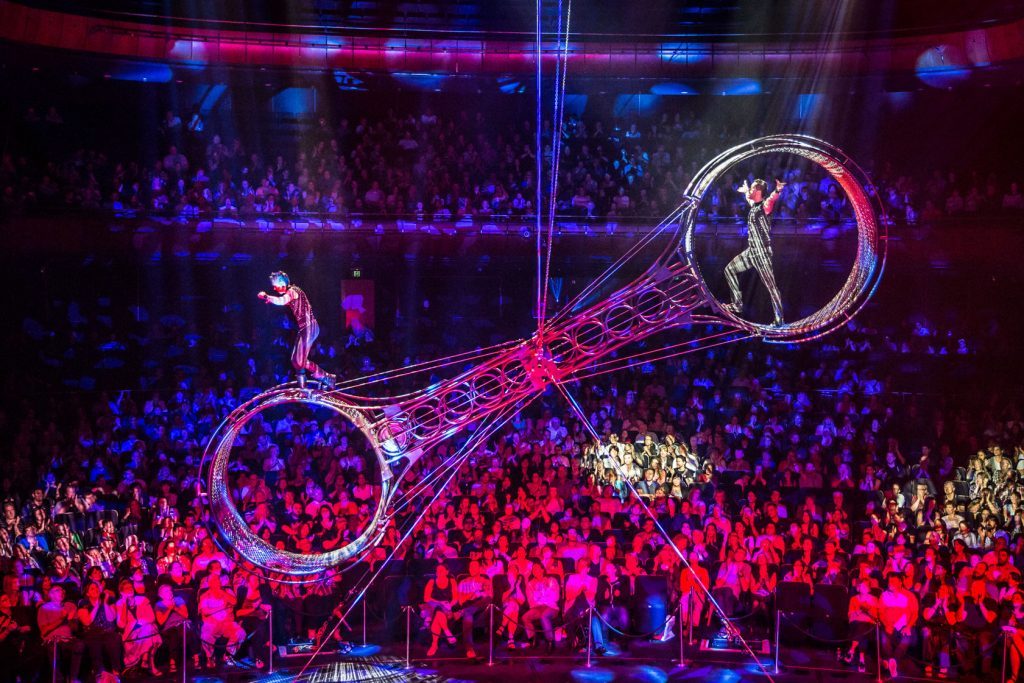 The 2 most impressive acts include the Wheel of Death and the Sphere of Fire. Demonstrating their agility and skill, both these acts garnered the biggest Ooohhs and Aahhhs from the audience.  We were all at the edge of our seats and we barely had time to blink, as we watched these professionals in action.
As a motor enthusiast I particularly liked the Sphere of Fear. Making 360 turns on a motorbike within a metal sphere is already difficult, but doing it with 3 bikes and a human obstacle within the sphere, brings the whole act to a whole new level. Just one split-second off the mark and it means a certain catastrophe for the professionals within the sphere. Totally impressive!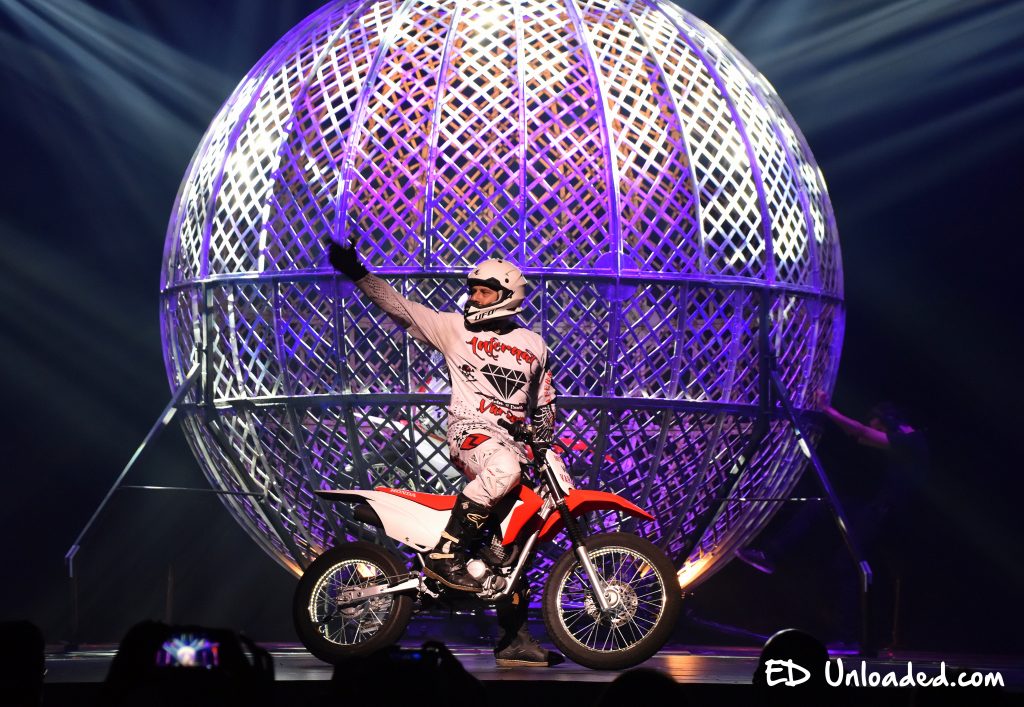 Besides the awesome stunts, the kids just loved the clown! Squeezing himself into a giant balloon is a real crowd pleaser and the kids totally enjoyed the clown and his antics. Forget the old school slapstick clowns, as this clown has really got some moves! 🙂
If you want to offer the kids something different this December holidays, a trip to the circus is a MUST! 🙂
What: Cirque Adrenaline
When: Now till Dec 25, various timings
Tickets: From $55. Visit www.sistic.com.sg or www.marinabaysands.com/ticketing