We are going to Club Med Bali
Wohoo….This week promises to be a really exciting time for the family!
In a few hours time, we will be flying off to Bali and staying in the really 'happening' resort called Club Med!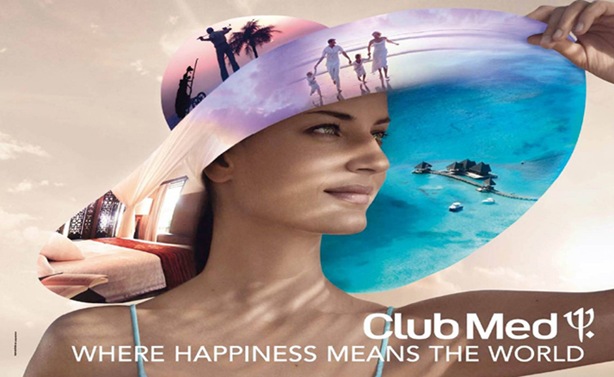 Thanks to the folks from Maybe Baby and I Love Children, the whole family will be staying at Club Med Bali for 4 Days and 3 Nights! It's going to be exciting, as we have heard so much about the Resort and how it even has child minding facilities for the kids!
Sounds cool right! 🙂 So stay tuned, as I will be Blogging "Live" from the resort, to give you a review about Club Med from a family perspective!
Watch out for my next post! 🙂