Fish & Co. Platter of Love (Giveaway)
Mother's day is coming! Yes! It's the time of the year to appreciate the Most Special Person in our lives! Which better way to make Mum leap in delight, by bringing her for some seafood at Fish & Co. Offering some of the most famous Fish and Chips in town, the Fish & Co. Platter of Love comes with seafood in chilli cream mushroom sauce, delicious beef bacon, chicken chorizo and assorted vegetables.
(Sponsored Giveaway)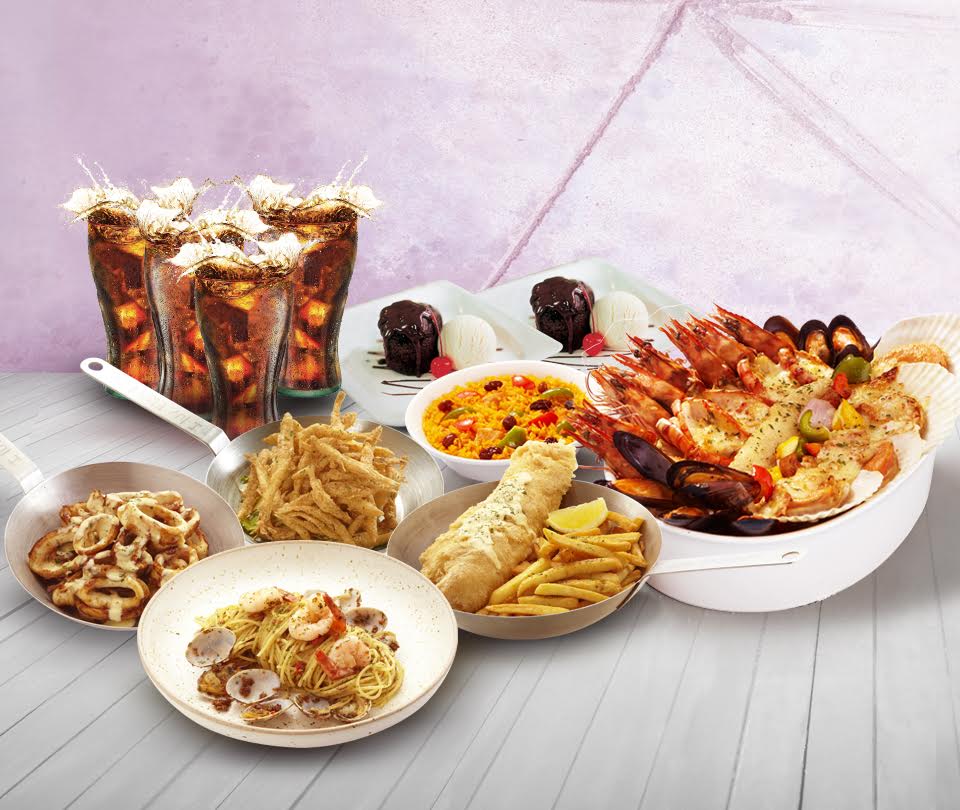 If you are looking for a special place to bring your Mum on the 8 May to celebrate Mother's Day, look no further! Fish and Co. has got a special Platter of Love to whet the appetites of your loved ones, and not burn the hole in your pocket!
For just $111.95, 4 family members can get to enjoy a Mother's Day Platter consisting of
Crispy White Baits
Grilled Calamari
Mother's Day Deluxe Platter + Paella Rice
Best Fish & Chips
Shrimp & Clam Aglio Olio
4 Soft Drinks
2 Hot Fudge Cakes
And if you have a smaller party dining with you, there is an alternative menu at $59.90, where diners will get a Mother's Day Deluxe Platter + Paella Rice, 2 Soft Drinks and  a Hot Fudge Cake.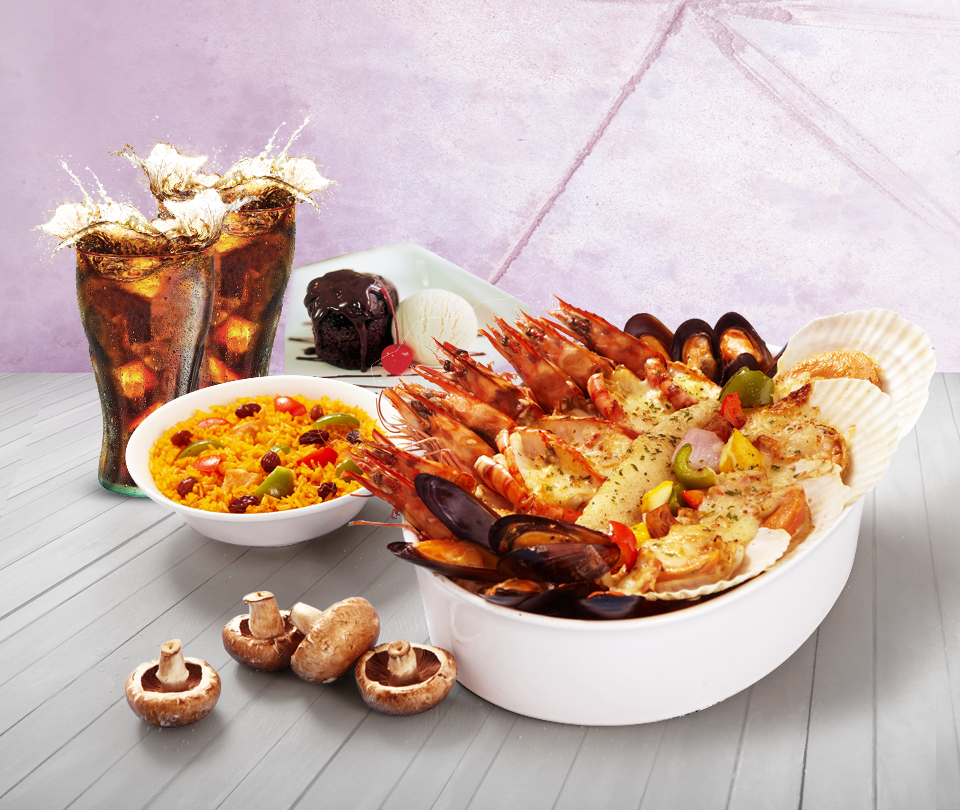 It's like what they say! There is something for everyone! 🙂
If you are looking to dine with your family and savor this special menu for yourself, it is available at all outlets, except Vivo City, Waterway Point and East Coast from 27 April to 8 May 2016.
And Just for all Ed Unloaded Readers, we have something special! Yes! We have Freebies to Giveaway! And the meals will be at the Iconic Glass House, where Fish & Co. will be saying goodbye to this historic landmark.
We are giving away 5 Sets of the family platters (worth $111.95 ea) to 5 Readers. Yes! That means you can go down to the Glass House (Near Dhoby Ghaut)  on 8 May, Sunday, and get a FREE Family Platter on our organizers. Each Family platter has servings for up to 4 people. (Do take note, that the prize is only for the Glass House on 8 May, and any additional orders are at your own expense.) Dinner is served from 545pm to 8pm.
All you need to do is to:
1. Comment on this blog post, and tell us what you love most about your Mum and why you would want to bring her for Dinner?
2. Join and LIKE the Fish and Co. and  Ed Unloaded Facebook page
3. Share and Tag this blog post on your Facebook Wall with the Caption "Get a FREE Meal this Mother's day at Fish and Co." (Tag at least 1 friend).
For those who are new to the process, just copy the Blog Page Address and Paste it on your FB Wall. (Do Remember to add the Caption and make your share Public!)
The Giveaway ends on  2 May, 2016 at 2359 hrs.
(Editor's decision on Winners are final, and Facebook accounts used solely for Giveaways will NOT be entertained. All incomplete entries will  also automatically be disqualified The management reserves all rights to amend or change the terms & conditions of this promotion without prior notice. Final decisions will be made by Ed Unloaded.com.)  
(Disclaimer: Prizes are sponsored by Fish & Co., but all opinions are 100% our own.) 
__________________________________________________________________________________________________
And the 5 Winners of this Giveaway are:
Connie
Serene Ng
Seewan
Christina Teong
Hope Yuen
We will be contacting you shortly about the collection of your prize. Do take note that there are no changes to the date and time!
To the rest of our readers, do stay tuned for our next Giveaway!