The month of May was a real hectic month for the Family, as we had tons of activities to attend.
One of the highlights for the kids, was attending the May Day festivities at Down Town East.
Being a resident Blogger for Ufamily, our friend Billie was kind enough to extend to us some complimentary tickets.
And the Day was really FUN!
We woke up early in the morning to take part in the festivities.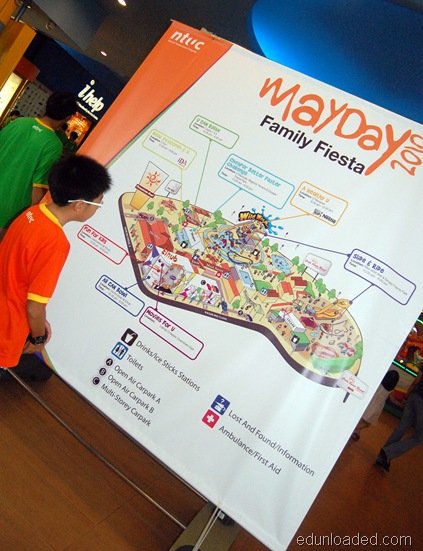 As this was not the first time that NTUC was organizing a family event, there were lots of signages and ushers to make sure that we did not get lost!
We started the morning early by heading down for the launch of the celebrations!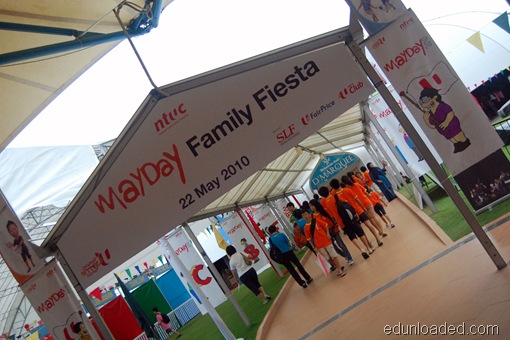 The marquee is a common gathering place for all events at Down Town East, as it is protected from the weather, and Air Conditioned as well! (Air Conditioning is really God's Gift to Singapore!)
It was only 830am, but to my surprise the Marquee was really packed!  Families were into the morning exercise as one of the ministers kicked off the program for the day.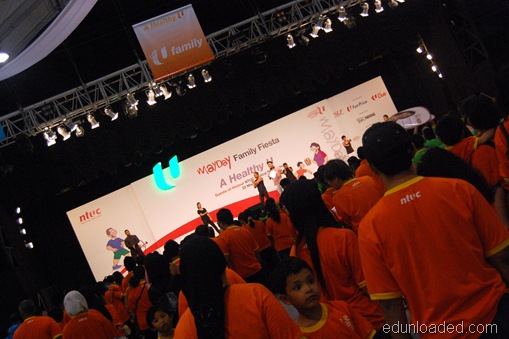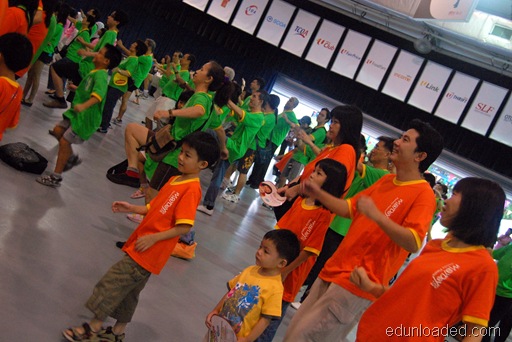 To tell you the truth, Daddy was interested in the Lucky Draw, as I had a sudden feeling that today was going to be my "Lucky Day".
I was right….I won a …..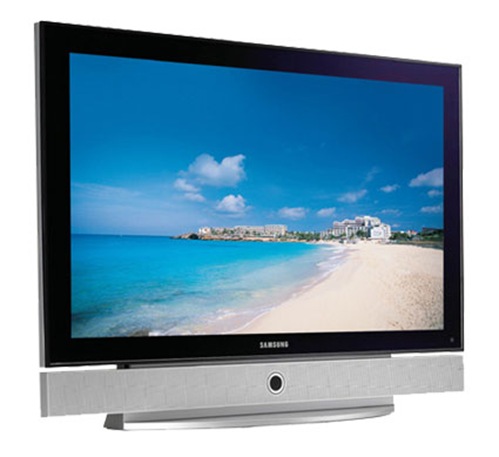 Oh…How I wish! 🙂
I actually Won this: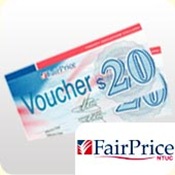 Yes….$20 dollars only… at least I did WIN something!
As NTUC actually own the whole of Down Town East, one of the perks of family day is that you get to watch movies for FREE as well.
We wanted to watch Shrek Forever, but the queue was just too long! (Do line up early, if you are heading for the 2011 May Day Festival)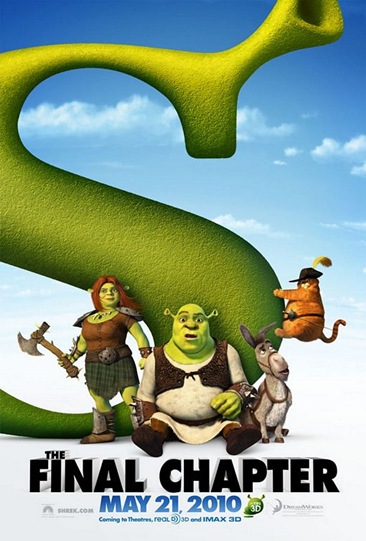 Instead we went to Wild Wild Wet…which was really FUN! This was my 1st time in the water park (I know..I know…and I call myself a Singaporean) and I thoroughly enjoyed it.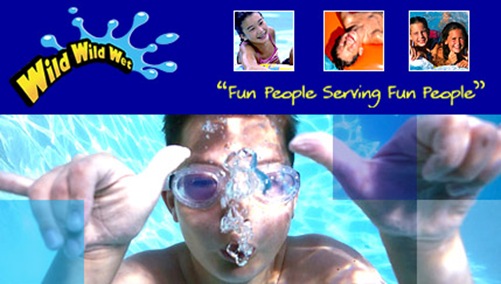 There were lockers to keep your belongings and slides for all ages. We enjoyed the water play at the Singapore Zoo, but this water play is much bigger!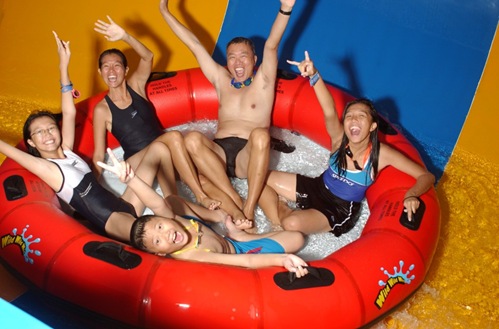 It has more slides, tubes, and a bigger bucket which dunks an obscene amount of  water at you periodically!
I will definitely be going there again!
But to top it all off – the complimentary coupons included  food coupons as well!
This meant that we could go around to the Kopi Tiam Food Court and other neighbouring Eateries for FREE FOOD!
Those coupons are a real Life Saver!
Overall, everyone enjoyed themselves and we are anticipating the 2011 May Day events!
And before you go….Don't forget to VOTE for ED today!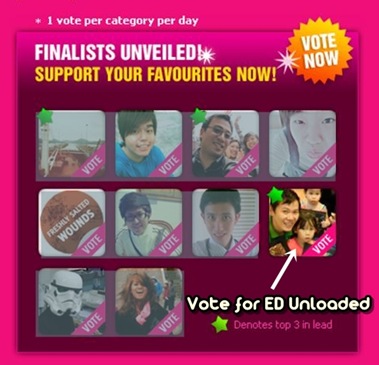 Every individual account is allowed 1 vote per day!