The Smell of my Citroen
I have been driving my new Citroen C4 Grand Picasso for the last few weeks and I am loving it!
The drive is FUN and coupled with it's Turbo Engine, the car is great to drive.
The service provided by the Sales Executive has been great and I am looking forward to go in for my 1st servicing this week.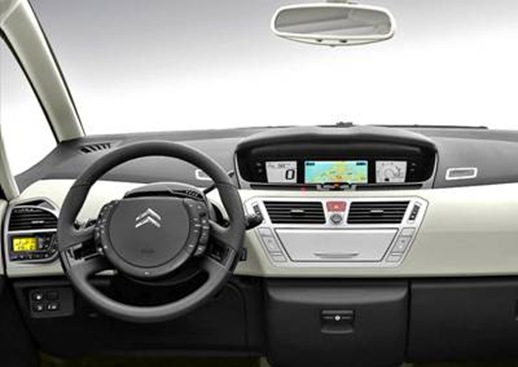 The Best thing about a NEW CAR is not just the fact that everything is new, but also the "NEW CAR SMELL!"
I have always struggled to look for words to describe the smell…the new leather…the pristine dashboard…and the untouched cabin…seems to synergize together to form a much desired smell!
Excited with the New Car, I asked Nicole,
" Do you like the New Car? Do you like its smell?"
Nicole replied…
"Yes Daddy! I love it! It smells like DONUTS!!!"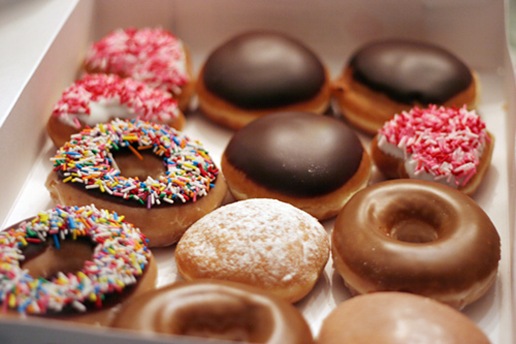 Oh my…I never thought of it that way?!? Maybe I should start smelling my donuts a bit more!

Can u imagine if this analogy catches on…Just imagine the caption on the ads.
Drive your BMW…Smell your BMW…Enjoy your BMW…It's better than any Donut!