Happy Boxing Day
Children love Christmas and they love Boxing day even more!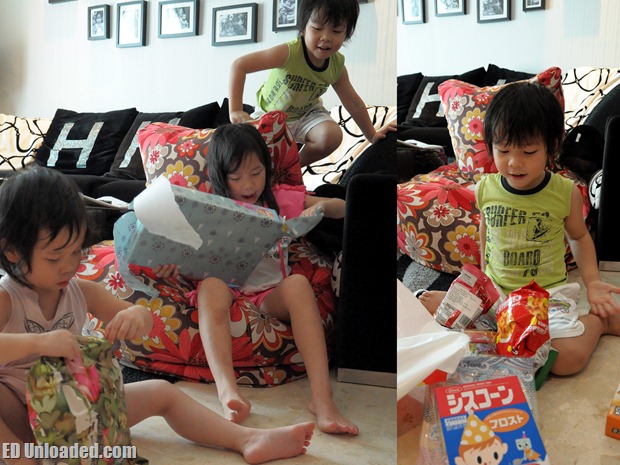 To practise self-discipline in the house, we make the children open their presents only on Boxing day. As a result, there is usually a pile of presents under the Christmas Tree, when D-Day approaches.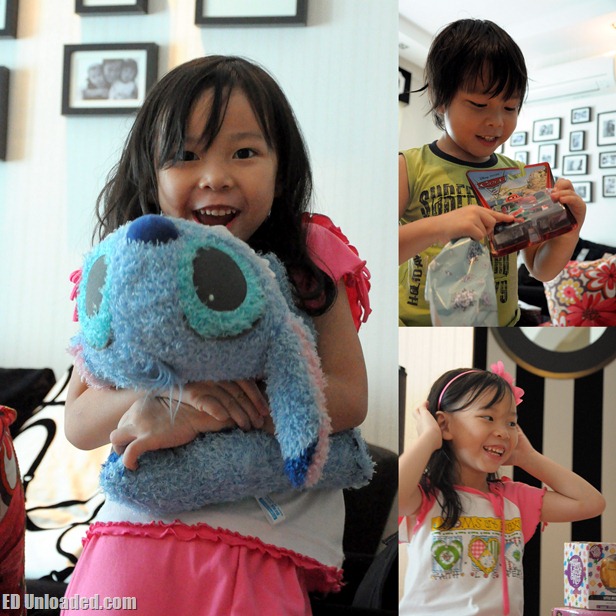 Many thanks to our many friends and family members for the presents! It has been a real joy to see the "glow" on the children's faces, as they open each present.