Looking for some really pretty clothes for the kids?
If you like your kids clothed in bright colours, or just in pretty girly prints, you should really browse the catalogues of Elly. Offering colorful and pretty fashion for kids, local brand Elly, might just be what you are looking for.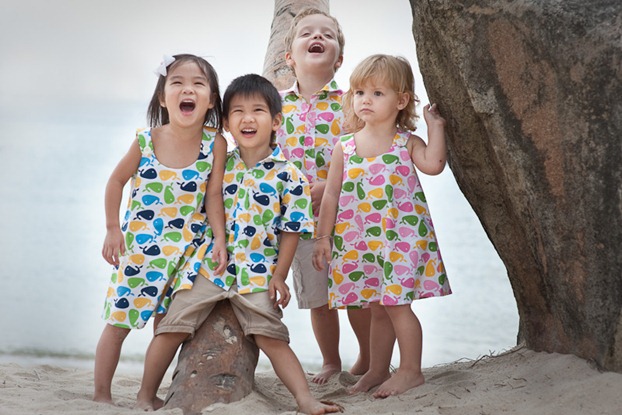 Elly (named after a toy elephant) is a fashion brand created out of two sisters' passion to find nice clothes for their own kids. Audrey & Carol source for fabrics from USA, because they believe that kids' wear should not compromise on quality and comfort. You can be sure each outfit is good value for money!
Here are a few more photos from their collections: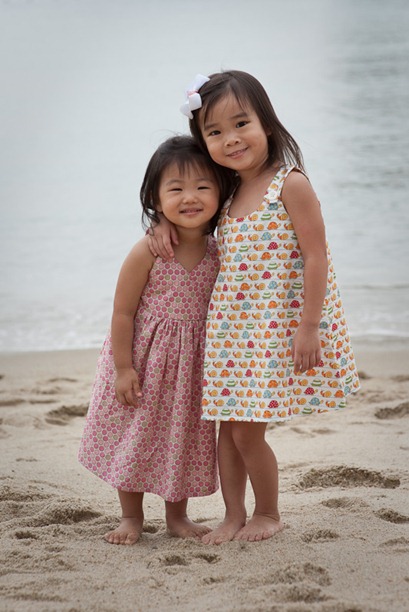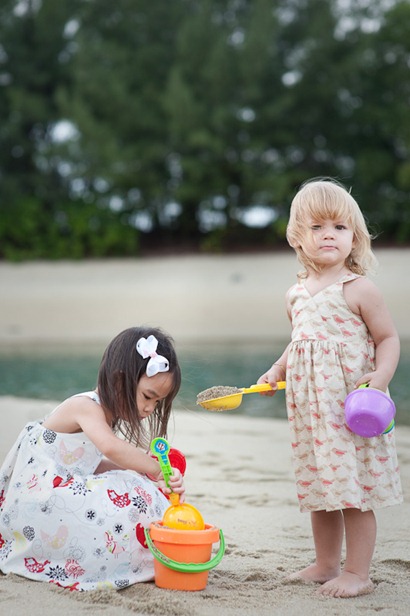 The exciting news for readers is that Elly has just launched 2 brand new collections, and one specially tailored for the boys!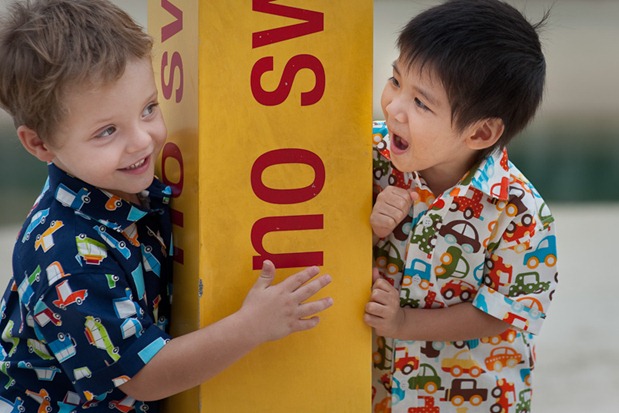 And if you are looking for a special bargain, Elly is having an open house this weekend at Sunset Way!
The first 30 shoppers will receive a special goodie bag and a free lantern, as your kids enjoy the special lantern party at Sunset Way Park,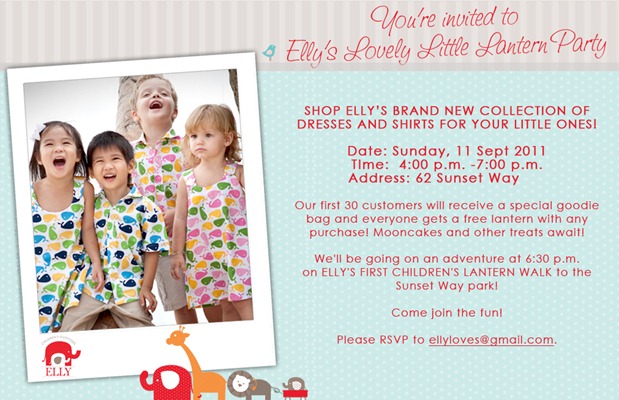 So what are you waiting for? Come down and get some really fun and affordable fashion for your Elly kids!