Animal poaching is one of the man-made dangers, that is making endangered species extinct. Today, very few rhinos survive outside the National Parks and reserves. Two species of rhino in Asia—Javan and Sumatran—are Critically Endangered. A subspecies of the Javan rhino was declared extinct in Vietnam in 2011. Can normal people like you and me, do our part in helping Rhinos.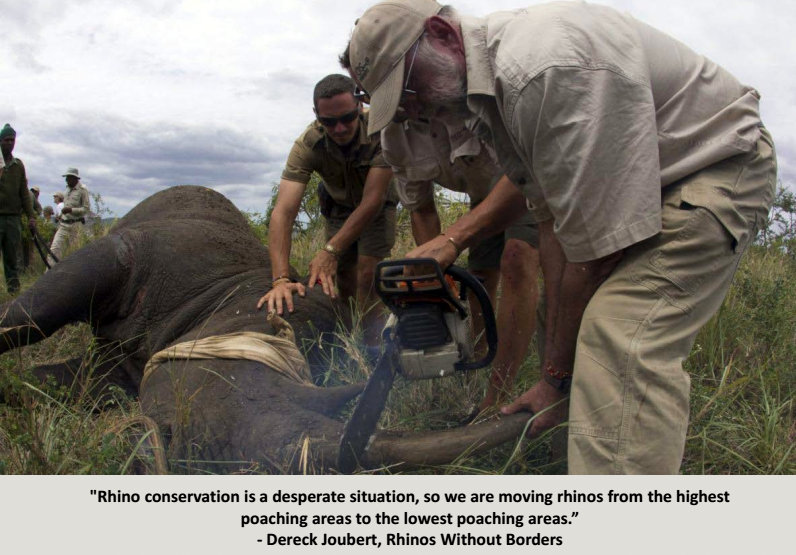 Recently, our friends from Quotient Travel Planner, approached us to work together with them to save Rhinos. Many rhinos suffer from intense poaching in South Africa, and more must be done to raise awareness and garner support for wildlife conservation. One sure way, is to get Rhinos to fly! 
Yes! You heard it right! #Rhinos can Fly!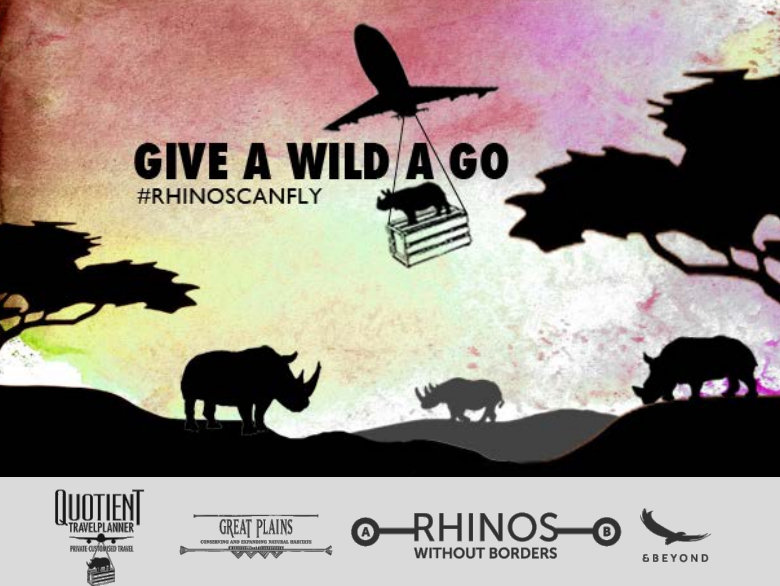 Thanks to Rhinos Without Borders, a joint initiative by andBeyond and Great Plains Conservation, more than 100 rhinos are in the process of being translocated by flight from South Africa to Botswana, where rhinos are protected from the poachers. It will be "a modern day Noah's ark for rhino genes", hopefully where this seed population will stabilise the currently dismal state of the rhino species and help boost rhino numbers. Translocating these rhinos is no mean feat – it requires tremendous effort and a whopping US$50,000 to fly one rhino to safety.
Watch the reports of the Rhino conservation process
In this campaign, Quotient Travel Planner sent Reynold the Rhino to get word out on our exciting campaign, which hopes to raise awareness and garner support for the cause of wildlife conservation. Reynold represents the endangered rhino population in South Africa that we're trying to protect.  Over the coming months, as part of an effort to promote responsible travel, Quotient is hopping on to support this amazing wildlife conservation cause and they are pledging to help at least one rhino!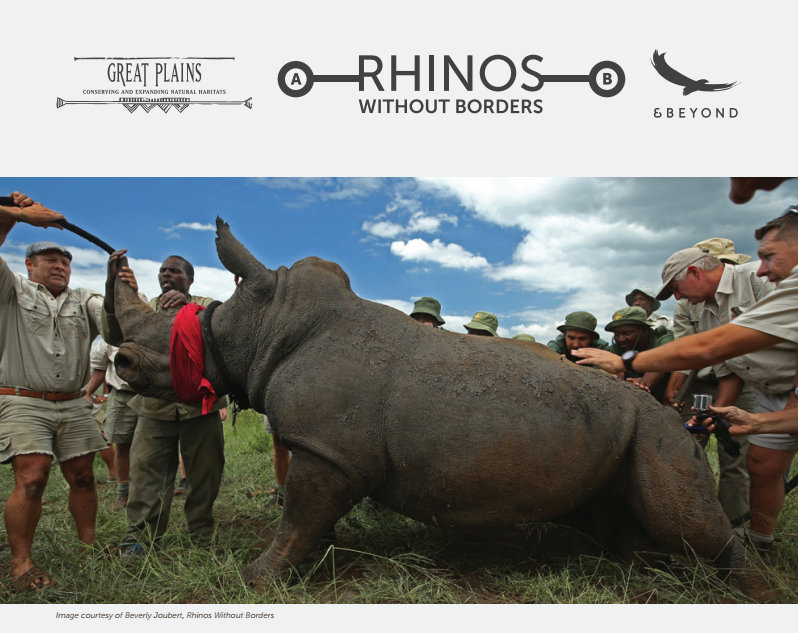 Tying in with objectives to educate and engage Singaporeans on this cause, a campaign consisting of a 2-month long contest, Give A Wild A Go, This campaign involves a series of quizzes on social media, where participants stand to win an experience pack and even a safari trip for two to South Africa!
For each person who enters the contest, Quotient will donate S$1 to the conservation effort of Rhinos Without Borders. Apart from this, Quotient returns again as series sponsor for this year's National Geographic Live, which brings together photographers, filmmakers, scientists and adventurers to share their captivating experiences from the frontline of their epic explorations. Here for its second consecutive year, the Singapore Speakers Series aims to bring adventure, exploration and the message of wildlife conservation to Singapore.
To be part of this project, and to save the Rhinos just by entering the contest, follow the link below:
http://www.travelplanner.com.sg/give-a-wild-a-go-contest/