Advertorial
Nicole loves everything girl-ly! From women's magazines, dolls to costume jewellery.
When she found out that I was going to write a post about jewellery, she was delighted! After all, like it's like what they say: Diamonds are a girl's best friend!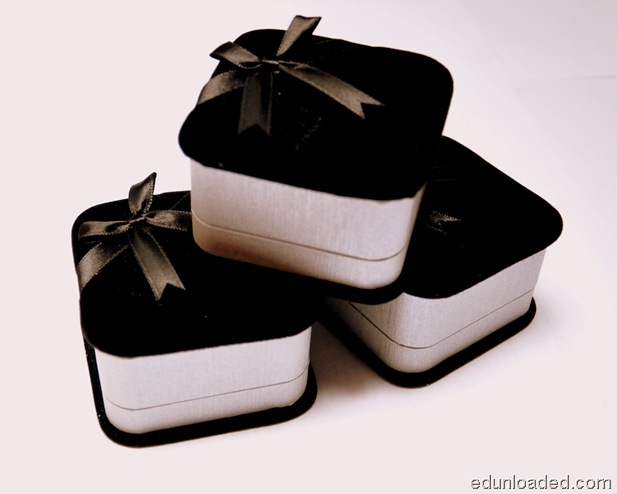 Tangem offers rhodium coated jewellery that are made of sterling sliver.
Packaged in a classy box, the items look really cool, if you are looking for something to give to your loved ones this Valentine's Day!
Affordably priced, Tangem has items like necklaces starting from $16 dollars, and offers jewellery suitable for that special "someone"  in your life!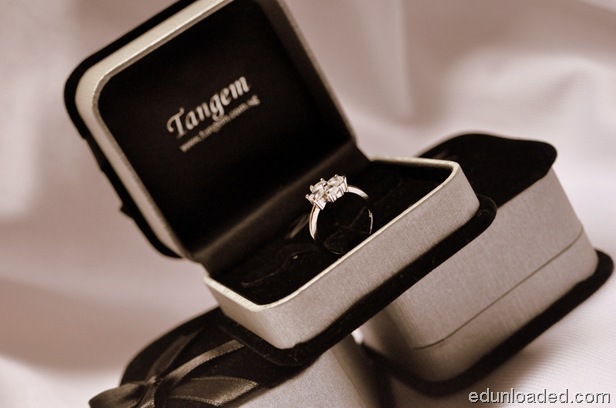 Tangem also sent me some of their jewellery and the kids were really excited for me to open up every single box! 🙂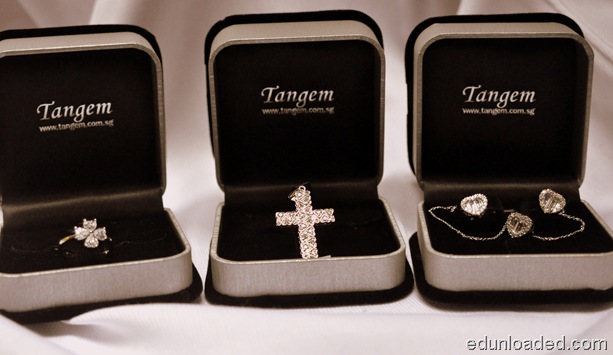 And as Nicole was not just contented to stare at them, she wanted to try them on as well!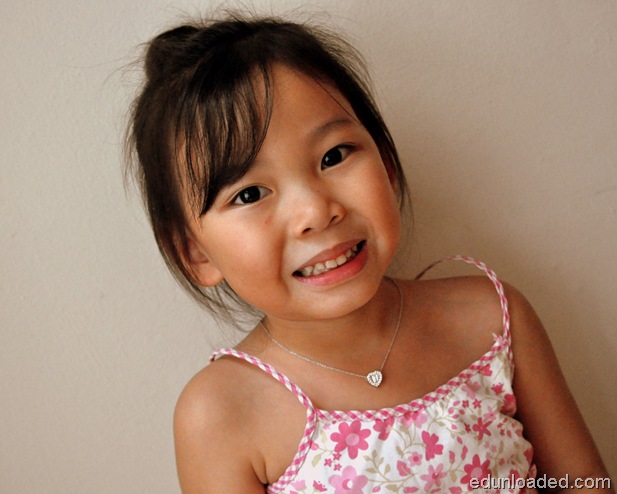 What else could a little girl ask for!?! Jewellery and have opportunity to take pictures and cam-whore as well 🙂
Here's more of her with her "Tai-Tai" shot!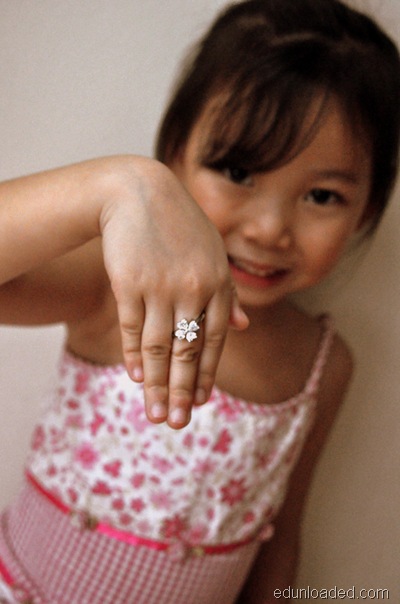 If you like what you see here… what are you waiting for?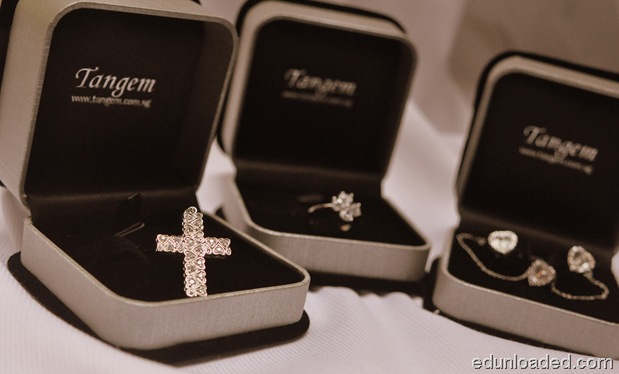 Get to the Tangem website, and click on "SPECIALS" to Enjoy a $5 discount for each item featured here. What's more you can buy the featured heart-shaped Earrings, Pendant and Necklace set at ONLY $60 – which is $15 OFF the usual price!!!
They will make GREAT Gifts for Valentine's Day!