---
Sponsored Review
Recently, I took my Casio EX-ZR20 to the zoo, and used it in tandem with my Nikon D90 (DSLR). Using my kit lens (18-105mm) on my DSLR, I wanted to test the zoom capability of the Nikon DSLR against the Casio EX-ZR20. For the uninitiated, this is what my DSLR looks like against the Casio EX-ZR20
As you can see, there are definitely in a different weight class! The D90  weighs 780gm for just the body alone, and using its kit lens (18-105mm),  I  pitted it against the lightweight Casio  weighing 166gm.
1) There is ONE indisputable function about the Casio that the Nikon with its kit lens cannot win. And that is the Casio's ZOOM capability.
Its normal optical zoom is 8x, but with Multi Frame Super Resolution Zoom Technology, the micro chip produces a technology better than digital zoom, and produces a result which is close to the original optical zoom.
Look at what you can see with regular lens in Photo 1, and how close the Casio ZR20's Zoom lens can go in Photo 2.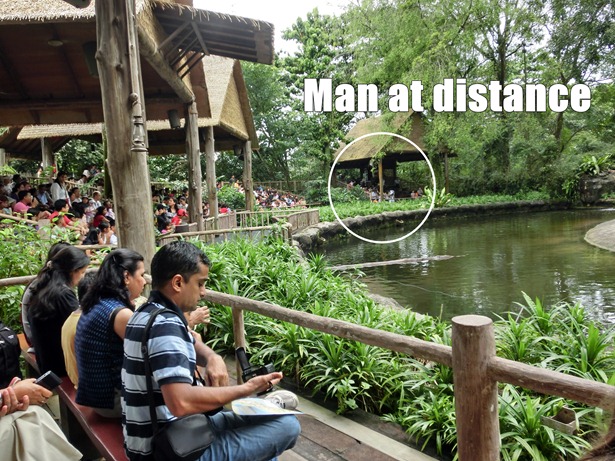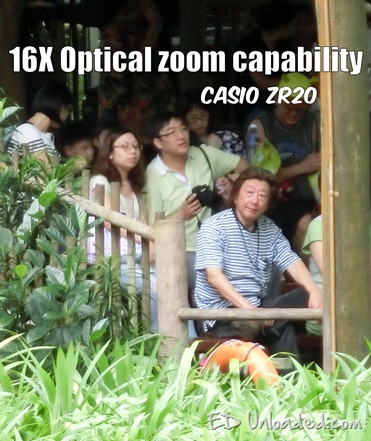 Check out the details in the crowd. My Nikon kit lens can't even make out the guy! In fact, my naked eyes can't even see such detail!

2) HDR or High Dynamic Rang Imaging is a proven technology and is available in a lot of HIGH END DSLRs. The Nikon D90 does not have such a feature, but the Casio ZR20 has. What a great feature to have!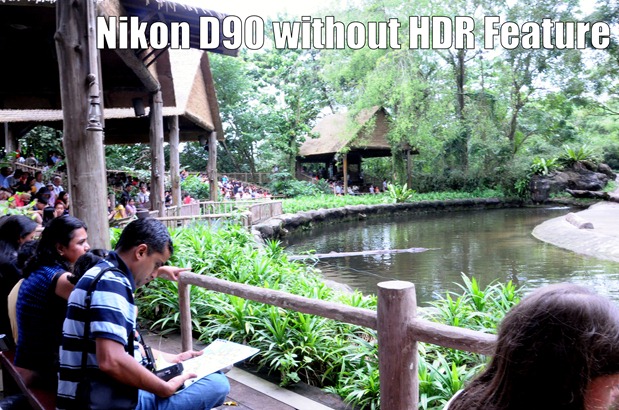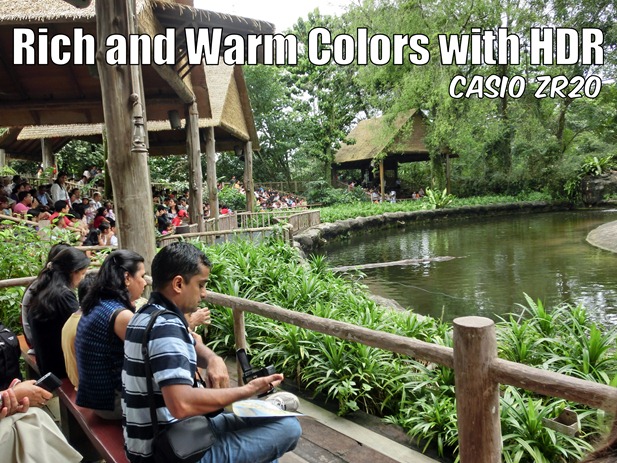 Basically, it takes images at low and high exposures and combines them together to form a picture that is able to bring out the richness of the particular moment. You eyes are not playing tricks on you, as you notice the sharp contrasts in richness!

3)  Bokeh Photography
Everyone loves the takes Bokeh photos. That is when the subject is in focus, but with a blurred background. With a simple touch of a button, the Camera is able to offer Bokeh Photography for the amateur photographer. No need to change lenses or arrange lens settings.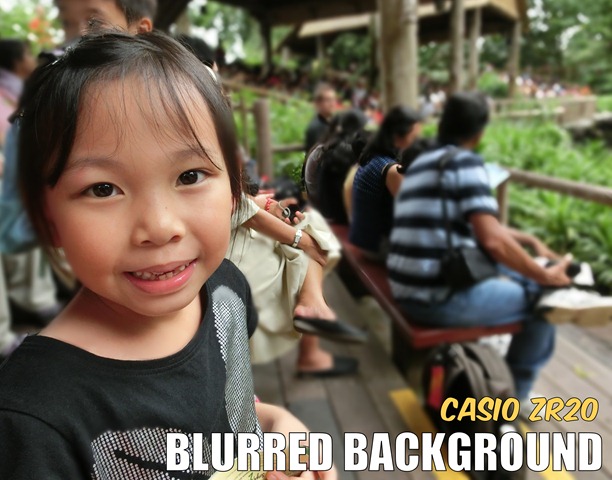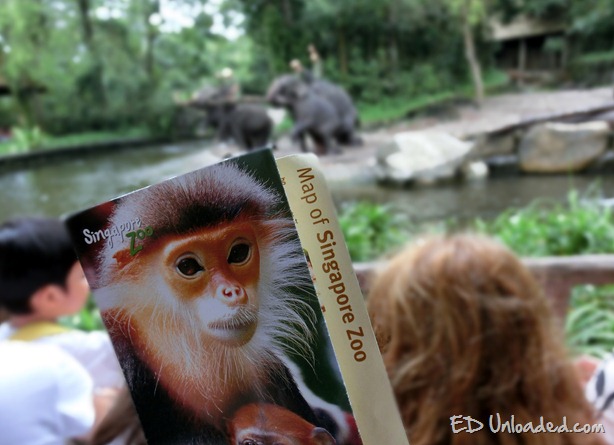 4) Lots of fun functions – Check out these photos that I took with the Casio ZR20. With it's HDR Art Function, I was able to create Art like images with my camera, as I focused on the kids.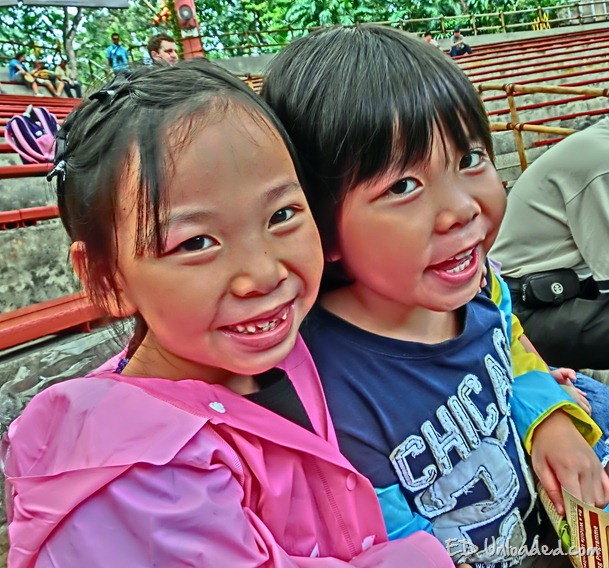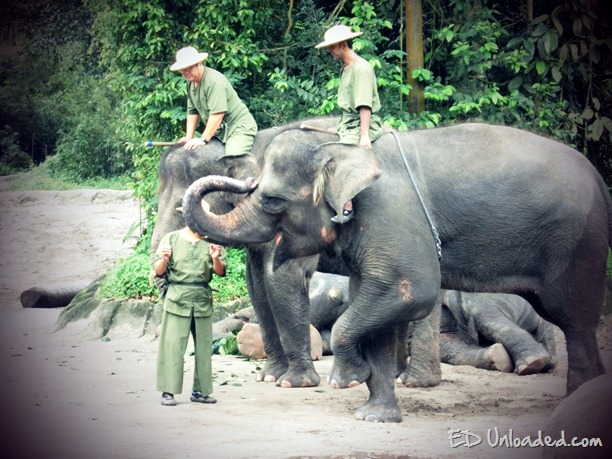 With functions like Miniature effect, Soft focus, Sepia, and Toy Camera Mode, the camera has lots of templates for one to manipulate.
These photos will all taken in Auto Mode and the Camera seems well-equipped to handle various lighting conditions without much problems!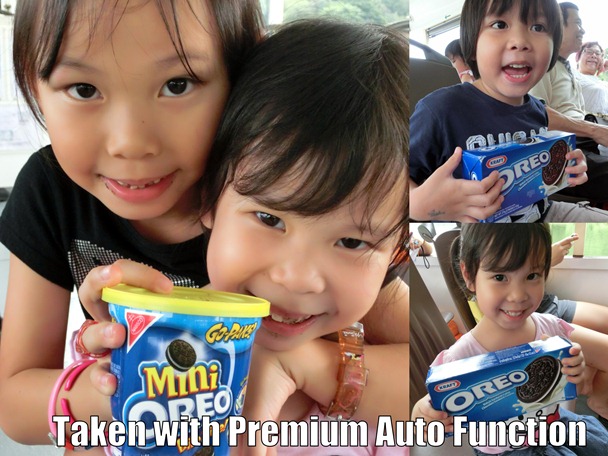 Retailing at SGD$499, this camera is worth exploring, especially if  you are looking for cameras within this price range.