---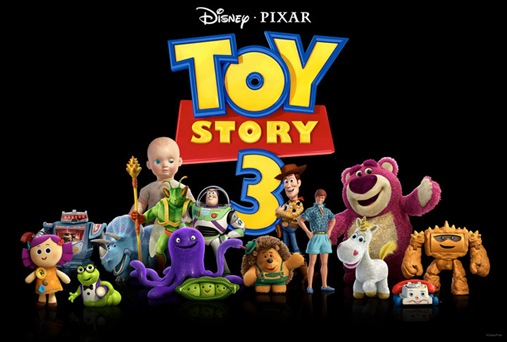 Next week promises to be an exciting week, as I have been invited by Nuffnang to watch Toy Story 3.
I have always been following the series since Buzz Lightyear appeared and it will be interesting to see what happens in the next installment.
According to the Synopsis of the latest installment, it says:
In the third installment, Andy is preparing to depart for college, leaving his loyal toys troubled about their uncertain future. Lee Unkrich (co-director of "Toy Story 2" and "Finding Nemo") directs this highly anticipated film, and Michael Amdt, the Academy Award-winning screenwriter of "Little Miss Sunshine," brings his unique talents and comedic sensibilities to the proceedings.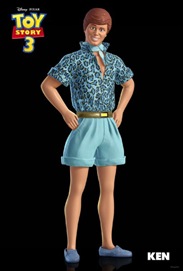 I think the most interesting character in Toy Story 3 is Ken. So much focus has been put on Barbie through the years, and I am really wondering what type of guy, Ken turns out to be…
The scene in the trailer where he meets Barbie seems to be the start of some hilarious stereotypes thrown against the duo, Ken and Barbie…And I am looking forward to watch how it develops.
If you are wondering what I am talking about, check out the trailer that I included in this post.
I think it might "Take your Breath Away!" 

Well, the kids are really looking forward to the show, and I don't want to say too much, till I watch the movie on its premier this coming Monday.
…So,  if you are going to the pictures, Do Catch Toy Story 3!
It's  starting from 17th June 2010 and join the official Facebook and Twitter page as well!