When visiting London, a visit to the London Markets is a MUST! The famous Portobello Road antiques and flea market in Notting Hill takes place every Saturday although there are also stalls from Monday to Friday. The Portobello market operates from approximately 9am to 6pm with Saturday being the best day to visit the markets.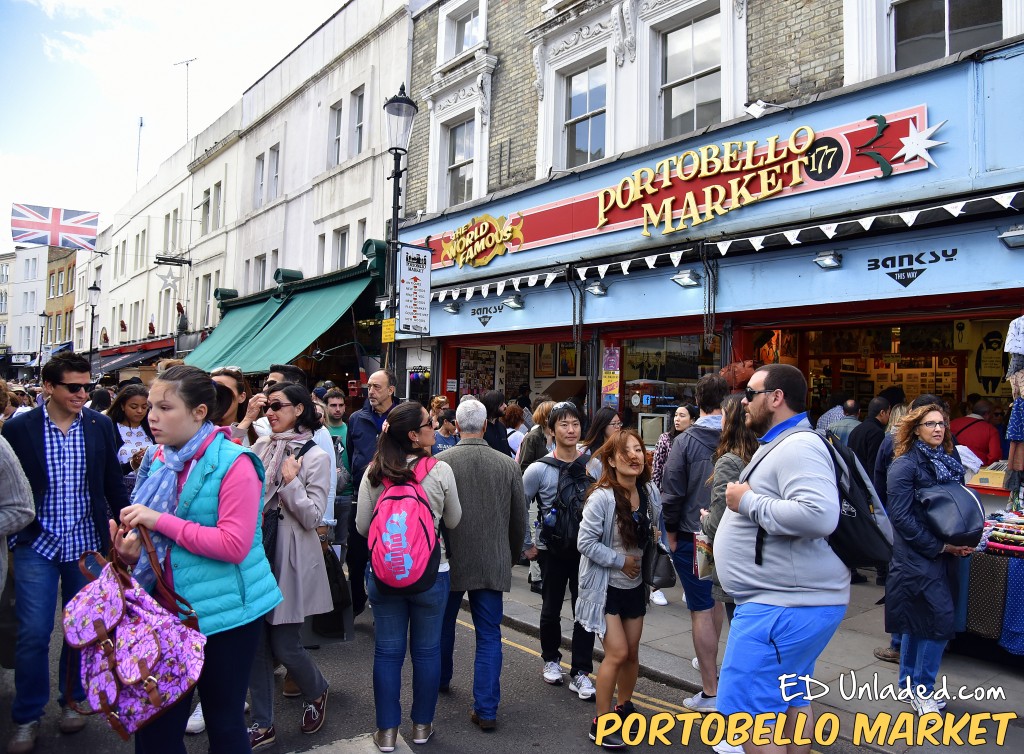 Fortunately for us, we were in London over the weekend, and we got to experience Portobello market for ourselves. Portobello is really several markets in one, with Saturday being the day when everything in full swing. Running from Chepstow Villas to just under the Westway, it is a colourful, dynamic stretch of London that oozes trendiness and fun.  As we made our way there, there are lots of things to see along the streets.
For example, you can find chic pizza parlors, which are frequented by many locals and tourists like. We found this pizza parlor that had a rating from Tripadvisor along the way. Walking and sampling the London life is definitely part of the fun of discovering London.
The penchant for staying around this area, seems to date back to the olden dates. Check out the house of the famous George Orwell (22 Portobello Road, Notting Hill). Also Look out for the famous "The Travel Bookstore" at Notting Hill, which was the inspiration for the 1999 Romantic Comedy Notting Hill, in which its bumbling owner Hugh Grant, met and fell in love with the famous film actress played by Julia Roberts.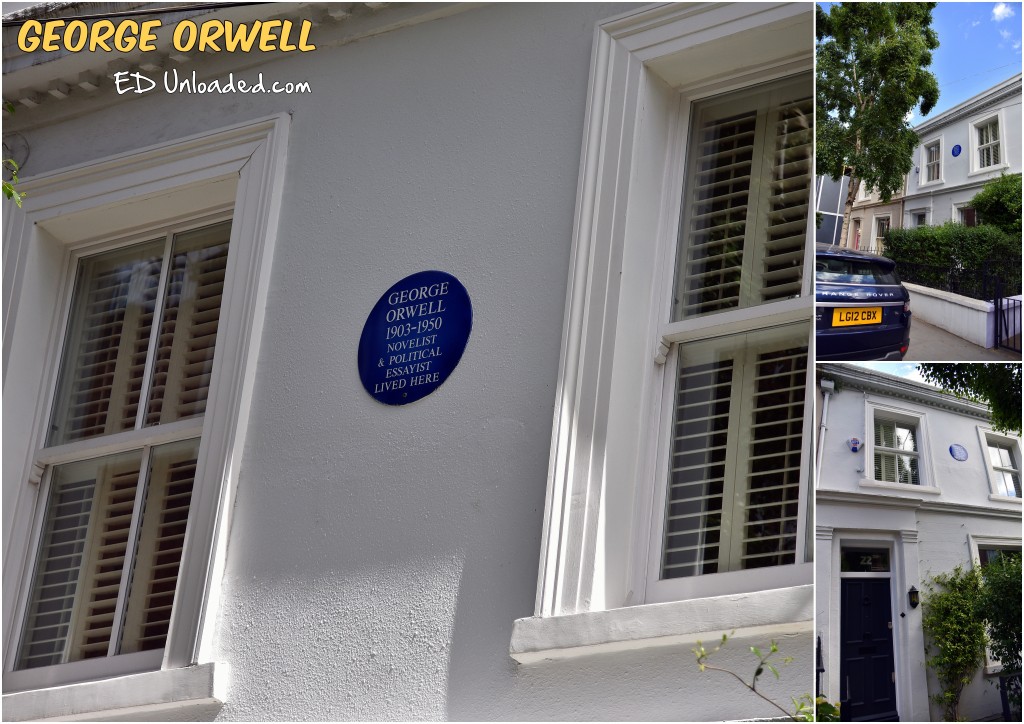 Walking to the markets, one will find over 2,000 stalls, selling everything from books to bric-a-brac and lace to Limoges – everything from fresh fruit, fashion and exotic cooking ingredients are on sale. Different street have a different focus. Walking around Chepstow Villas to Elgin Crescent, you will find antiques.  In between you will find street buskers, who are here to entertain and woo the crowds. (Click on the short video to soak in the atmosphere.) One can also find other collectibles such as these miniature soldiers as well.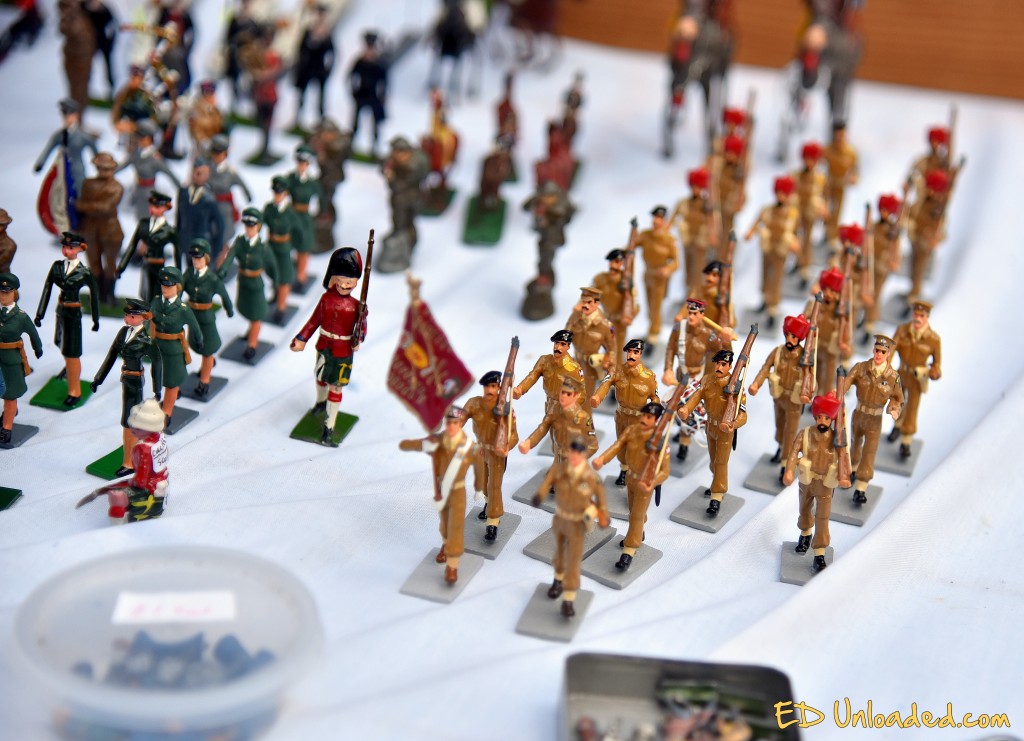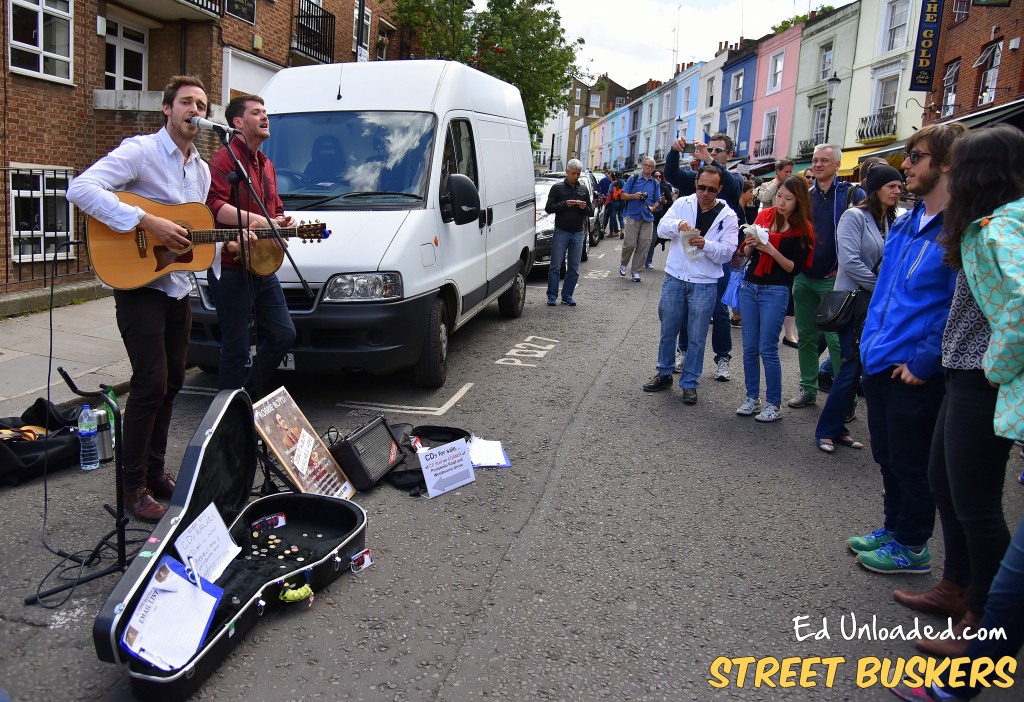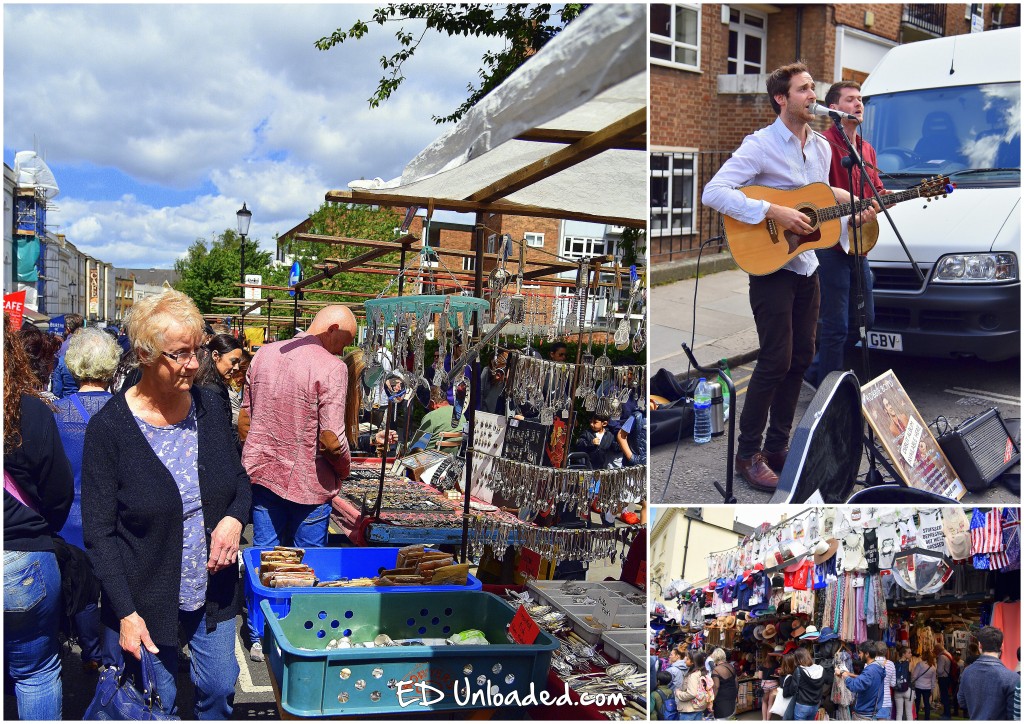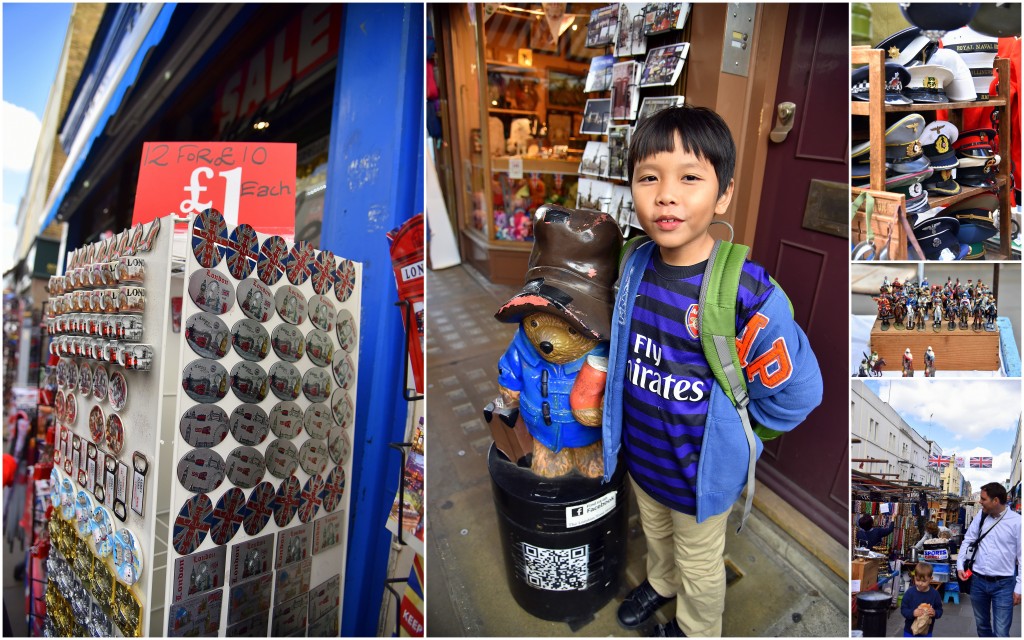 If you are looking for food and fruit and vegetables. walk from Elgin Crescent – Talbot Road. There is certainly something for everyone at these markets.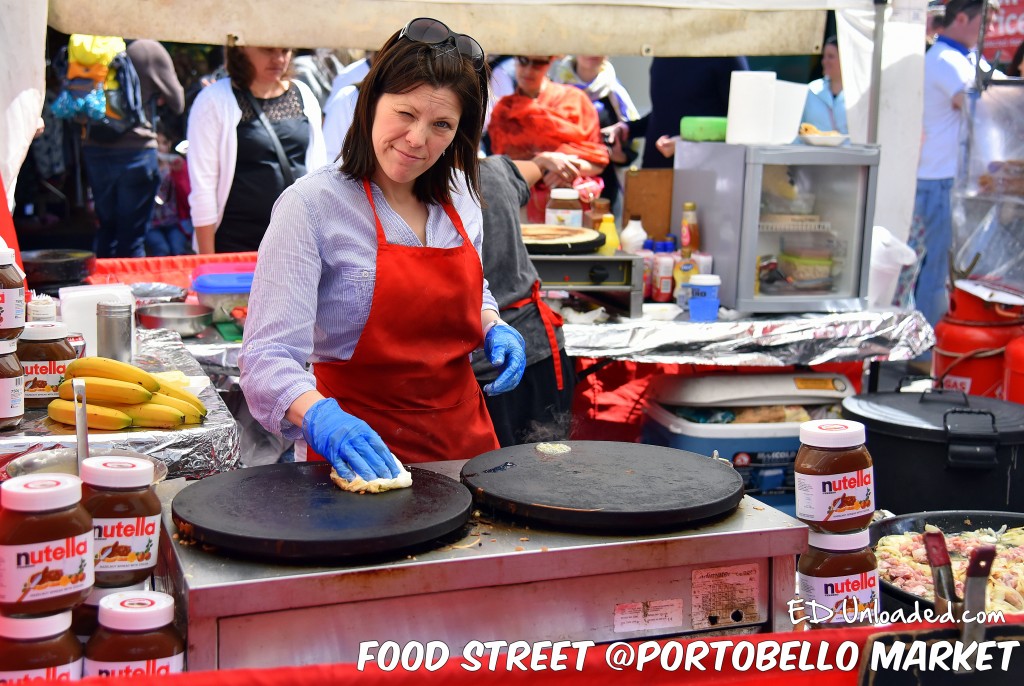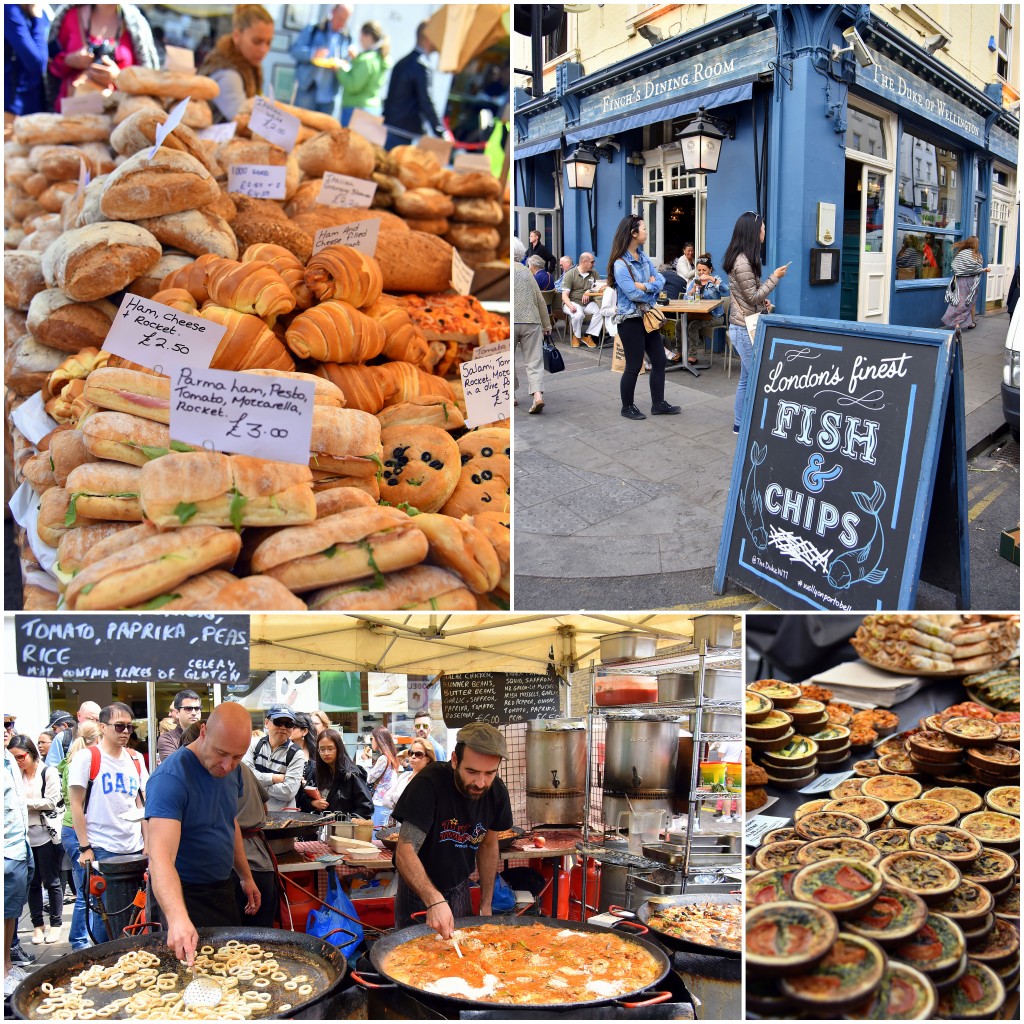 As a family, we did not really buy anything at these markets, as there were just too many people,and a bit too "Touristy" for us. However, it is a good excursion for one, to just soak up the British atmosphere, and basically explore.  Personally, we found the best food at Borough Markets, so you might want to save your stomach and money for that market.
To get to the Portobello markets, it is easily accessible from Notting Hill Gate, Ladbroke Grove and Westbourne Park tube station and by bus routes servicing Ladbroke Grove and Notting Hill Gate.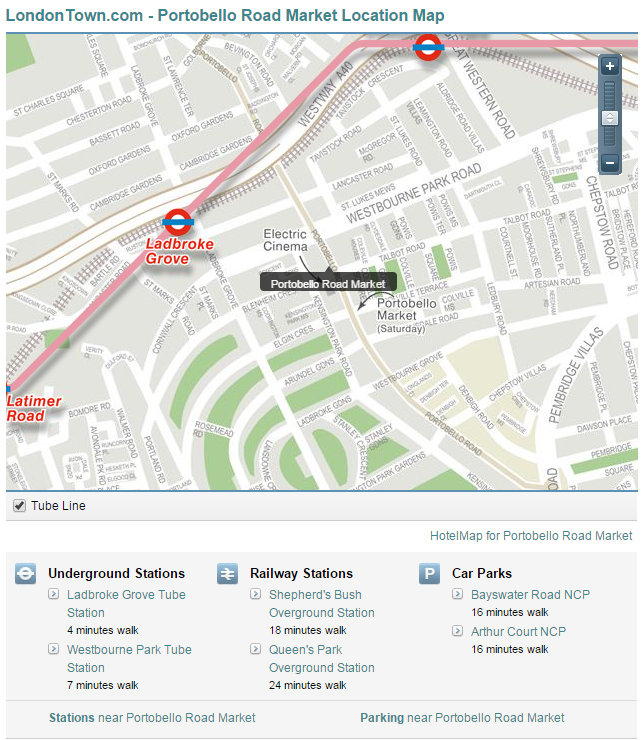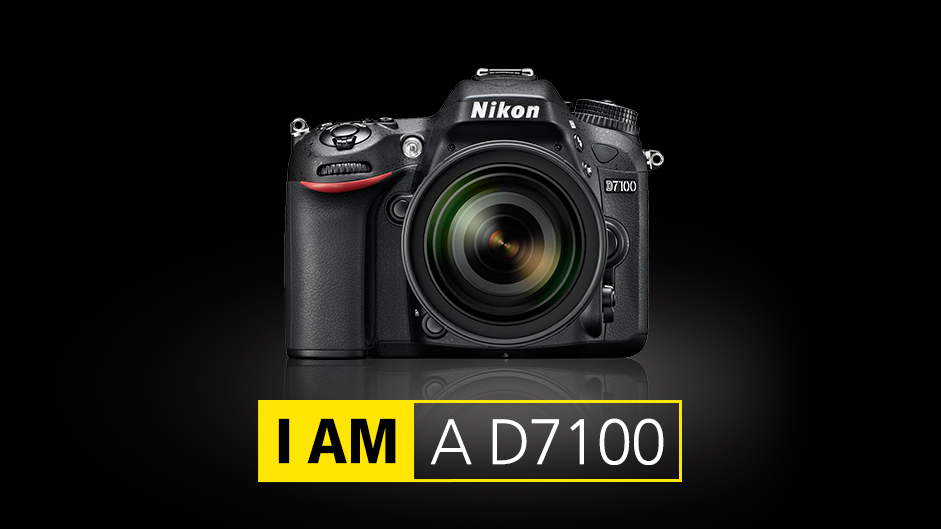 (Photos taken by our Sponsored Nikon D7100)