---
I don't know about you guys, but I grew up on Swensen's.
I remember the long queues at Plaza Singapura, and my friends bragging to me that they ate a whole "Earthquake" (Gigantic Ice Cream Sundae) on their own.
Well, you will be glad to know that Famous Ice Cream Restaurant is becoming even more family friendly with their latest offerings!
Yes! Recently the whole family was invited to Swensen's and the kids were ever so excited about their visit there! My tribe of kids were talking non-stop, and busy drawing, the moment they entered the restaurant!

So what kept them entertained, you might ask?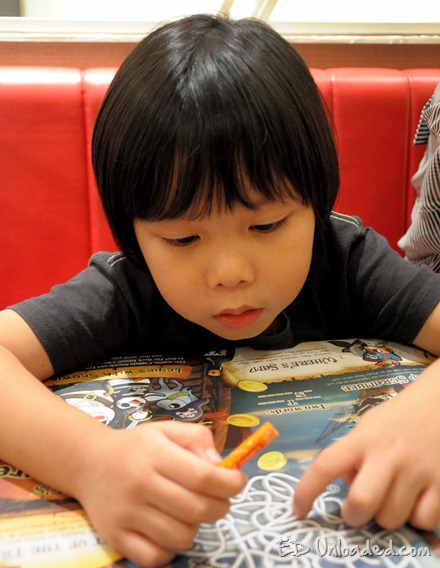 Swensen's has launched a brand new Pirates Activity Pack! With Puzzles, colouring and other activities! 
It was definitely heaven sent, as the kids were kept busy, as Daddy and Mummy browsed through the menu to order food for the whole family.
And you will be glad to know that ordering for the kids has been made much easier for the family, as Swensen's has a kids menu to assist the family.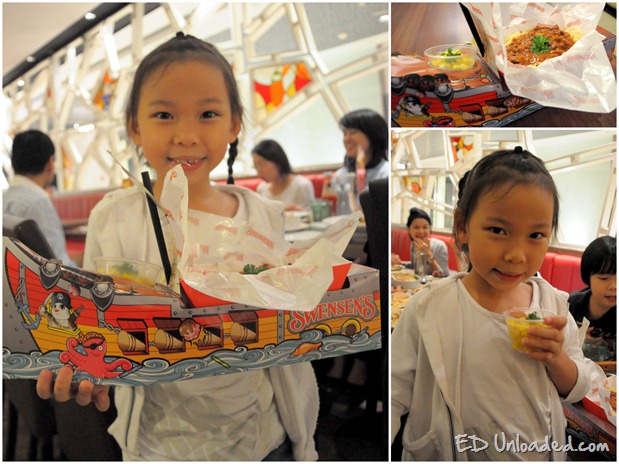 My kids love Spaghetti and when their favourite Italian Noodles came in the form of a Pirate ship, and with Corn Kernels in a Cup! They were going overboard in 7th heaven!
Here's a look at the other brand new items on the Swensen's Menu: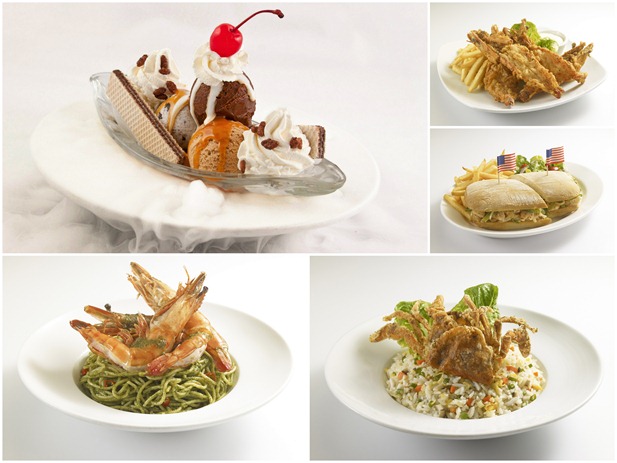 Guess which is my personal Favourite?
I was in love with the Laksa Aglio Olio with King Prawn  ($14.90). This was Italian Noodles with an Asian Seasoning. As a lover of Laksa, I loved the spicy Laksa seasoning that came with my noodles. A definite must try!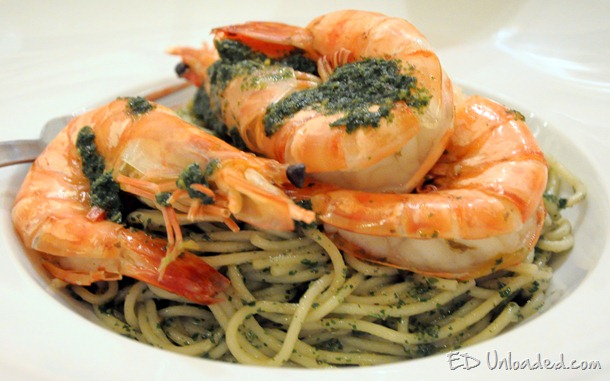 Items like the Chicken Sandwich ($12.80) also sat well with me! As a lover of Prawns, the entire menu had me smiling, as I could not wait to munch on those prawns!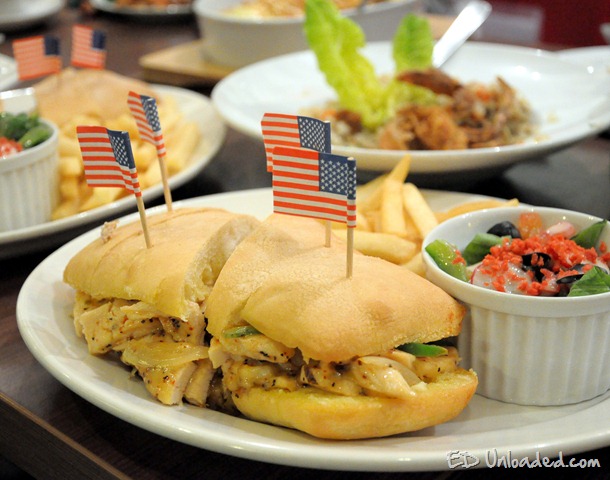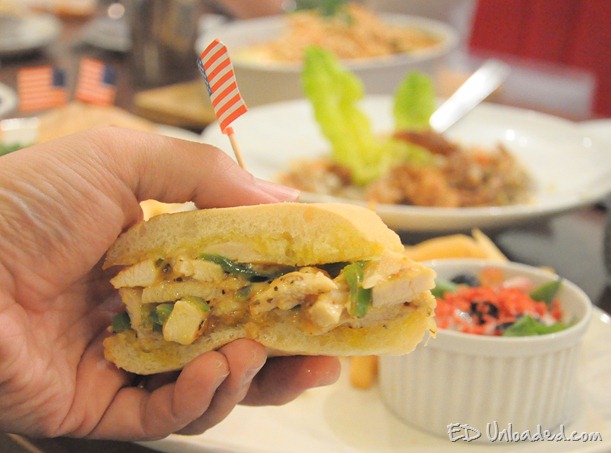 Of course, no meal would be complete without Swensen's Ice Cream and the kids were delighted that there was a Ice Cream Buffet at the Ion Branch.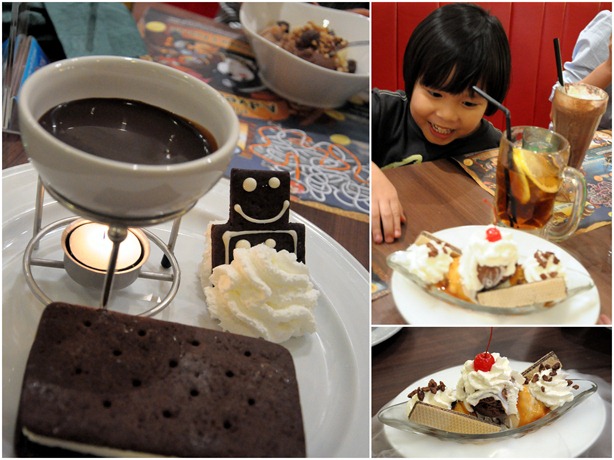 Swensen's latest creation called "The Rock"  ($8.20)came with dry ice to create the effect of Alcatraz. It was the 1st time, that the kids came up close with dry ice, and it made a great conversation topic for the kids, as they had lots of science questions for Daddy!
Overall, we had great fun at the Dinner, and many thanks to Swensen's for inviting us!