Oreo Family Day
Just recently, we had a family day  at the Singapore Zoo thanks to Oreo Cookies! They heard about Nadine's Oreo Party, and as a reward for her being such an Oreo's fan – we were all invited to the Zoo!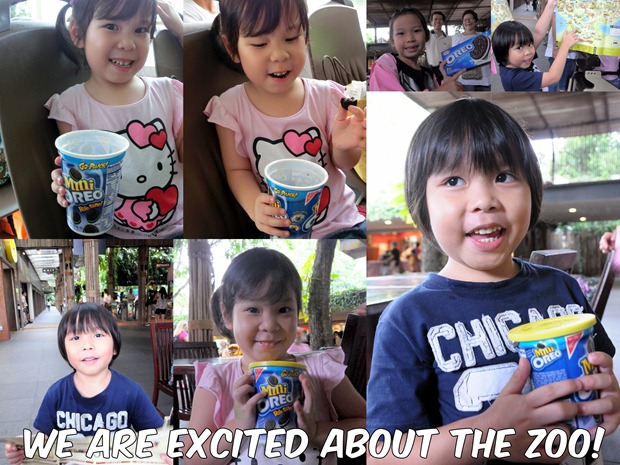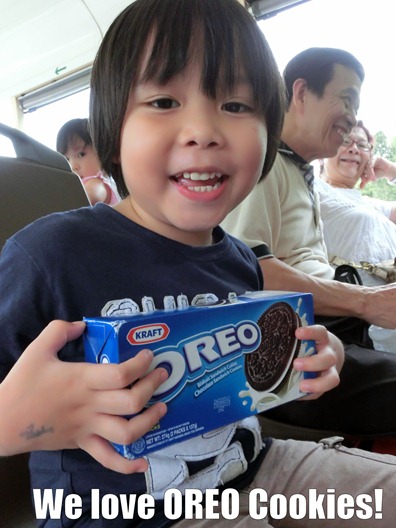 As you can see, it was not just Nadine that was excited, but all the kids as well. This year also happens to be Oreo's 100th Birthday, and we thought that it was great to  have Gong Gong and Po Po along with us on the trip. This means 3 generations of Oreo Fans on a family outing! Cool ya!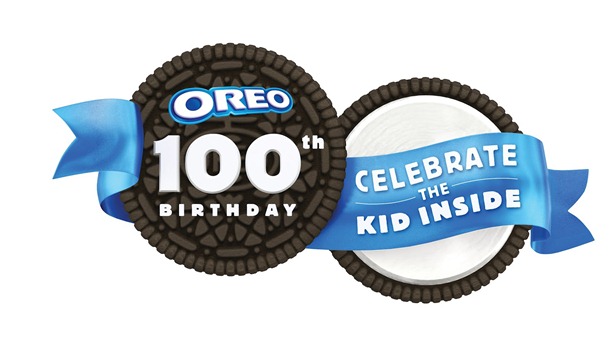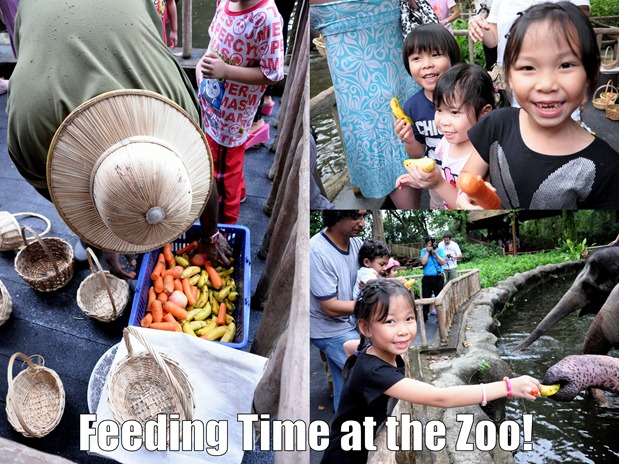 Being regular visitors to the zoo, one of the highlights for the kids is feeding time. If you are thinking of going to the zoo, do check the showtimes and feeding times at the zoo before you leave the house. The kids will definitely enjoy their visit to the Animal Kingdom even more, as they get the chance to feed the animals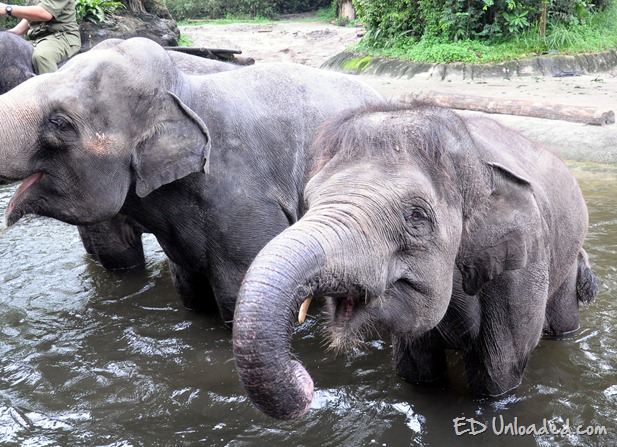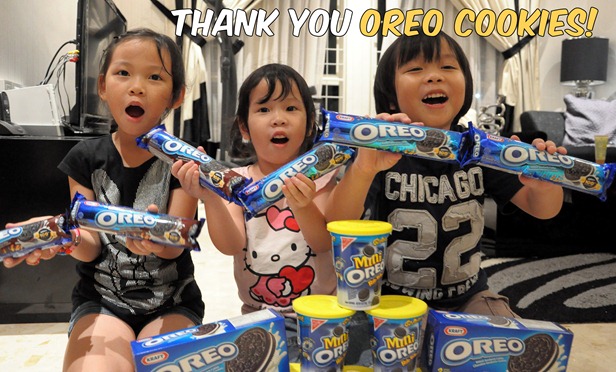 Thank you Kraft and Oreo Cookies for making our day! With Oreo's user-friendly cup sized packaging, the cookies were great snacks to take along for our family outing!