Being able to use your notebook and blog on the go, is very important to every young professional.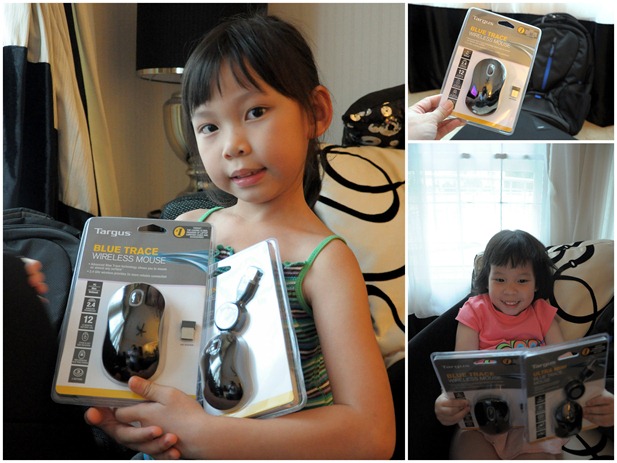 Personally, I like to have a lot of handy gadgets with me whenever I move around, and Targus seems to fit the bill. Targus created the laptop bag 25 years ago and it continues to advance the mobile accessories category with innovative and relevant solutions for today's mobile lifestyle.
In fact, I have been using Targus backpacks for the last 5 years, and I am a big fan.
Why?
Well, a good backpack for your notebook is not exactly an inexpensive item, but my experiences with Targus has been a good one. A major plus point is their warranty.
With its Limited Lifetime Warranty  (Limited to as long as the bag is still in production), I managed to get a One-4-One replacement for my notebook bag when it was damaged through use. Their FREE-Free exchange policy is definitely a major reason why I continue to use their backpacks. (Read more about my experience here)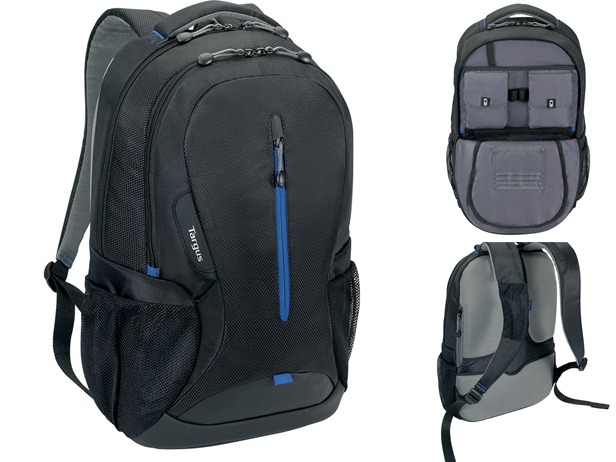 The Good News about this post – is that Targus is having a Giveaway on ED Unloaded!

Yes! That's right the Targus Cobra Backpack which is a perfect fit for the sporty businessman is available for this Giveaway!
The backpack is able to protect up to 14 inch W laptops and it has a dual compartment layout to accommodate laptop equipment and personal items. The back is also water resistant and made up of super light weight polyester.
But wait there is more…even if you don't win the backpack, check out the other lifestyle products that are available to the other lucky winners!
Yes! In total, I have a total  of 4 Targus products to Giveaway (Including the Backpack), so if you like getting things FOC, this is the contest for you!
In order to win, all you need to do is:
1. Comment on this blog and tell us why you like Targus products?
2. Join the ED Unloaded Facebook Page (if you have not done so).
3. Share this blog page on your Facebook Wall (For those new to this process, you can do this by sharing the link from the ED Unloaded Facebook Page, and pasting it on your FB Wall. Do help me by TAGGING me as well, so that I know that you have done it.)
Contest ends on the 12 Feb 2012 2359hrs.
Winners will be selected by an Internet Random Generator.