House Movers
We just shifted house and a new chapter for the Tay Family has just begun!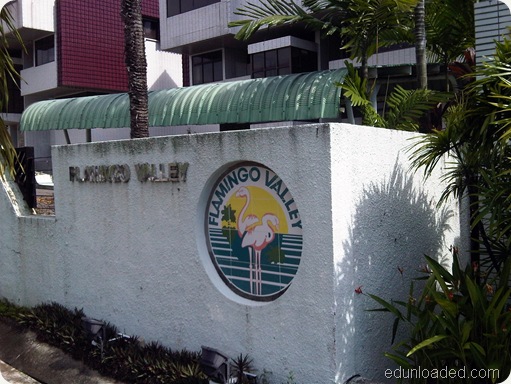 Even as we shifted out of the old place, we kind of missed it. Our stay in "Flamingo Valley" for the past 1 year has been really memorable and we enjoyed every moment of it. The place was peaceful and serene, and the facilities there suited our lifestyle!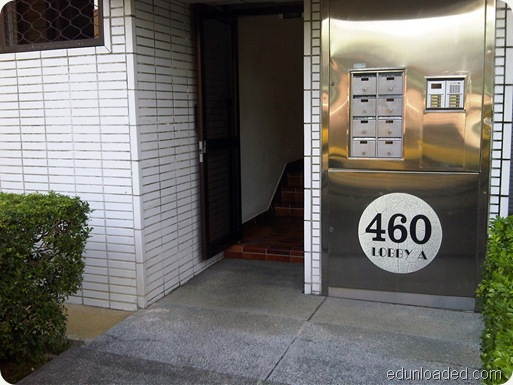 We used the function room for our Halloween Party and we had a Big balcony to throw our private parties as well.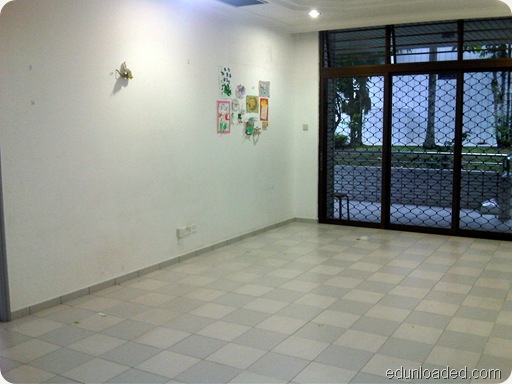 Looks like the developer is going to make lots of money, off this big piece of land!
Once again, many thanks to the church leaders and members who came down to help us move house! Their presence and hard work definitely made the job much easier and faster. Special thanks to Richard, Ravi and Karen who came down twice to help us!
The big stuff was also moved by a professional moving company, and this is the 2nd time that we are using time.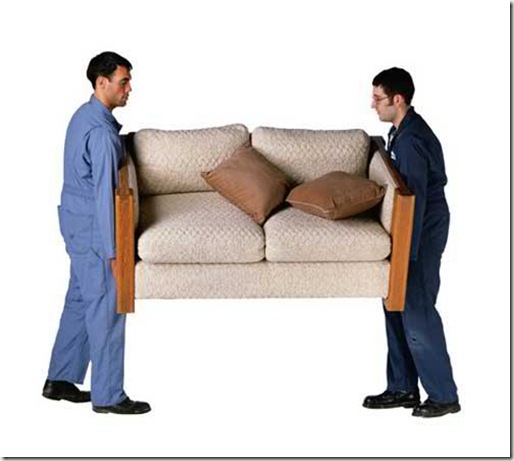 Watchmen Movers owns a half-way house which houses drug addicts and helps them integrate back to society. We have been using them and the guys are really helpful and strong as well.
The foreman is really helpful and we managed to shift our furniture into 1 truck. The cost for 1 truckload = $250.
Considering the fact that they had to carry my sofa and TV console up to the 4th floor, I think that 'Watchmen Movers" are very affordable.
Other companies charge according to each flight of stairs they have to climb. However, the foremen waived the additional costs for me!
If u are looking for house movers, do give them a call at 6297 7252. You can also check out their website here.
Currently, we are still adjusting to our new house, and we are slowly unpacking our boxes! so many things to do…