Being a Parent is never easy, and in this book, I would like to share with you, the joys and trials of being a Parent.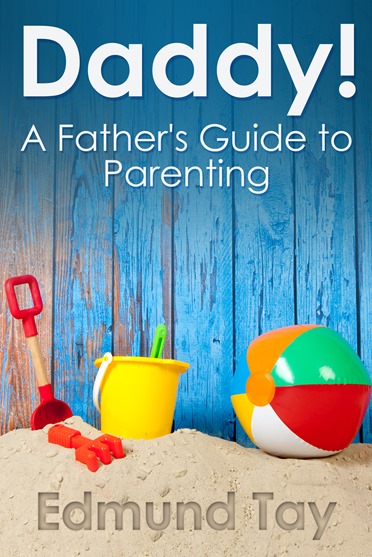 "Daddy! A Father's Guide to Parenting is a Brand New E-Book from the Wildly popular website ED Unloaded.com.
Featuring never seen before stories, of this Singaporean Daddy who struggles and stumbles through Parenthood.
This book won't help you make more money, lose weight nor improve your English! But it will definitely shed light on Fatherhood.
Get the First 2 Chapters of the book totally FREE by subscribing to our mailing list! Stay connected and get First Hand Information about the launch of  new book!

To get in touch with Edmund directly, you may also email him at edmundtay@gmail.com